Tolanibaj is now attracted and seem to very much like Prince who have been trying to woo Nengi with no success. Nengi, Dorathy and Ozo's drama continued. Ozo the Head of House who chose Dorathy to be his Deputy, seem to be trying to make it up to Nengi for choosing Dora over her.
Tochi who have been quite for some time now, seem to be more involved in their task and games. He acted so well in the drama task they carried out. Nengi have showed the house that she's not just pretty but also a sports woman.
Eric have tried to fit in with the other Housemates, after Lilo who he was always seen together with got evicted. Praise have tried to be more involved, less talky but still connected.
Kiddwaya, Erica and Laycon's love triangle drama intensifies as the week goes by. Laycon can't seem to shake off the strong feeling he has for Erica, even though she prefers Kidd to him.
Lucy haven't done much of anything, aside when she told Nengi that she's got nothing to offer aside her shape. She was lucky not to have been evicted last week because she was the head of house and as such immune to eviction.
Kaisha who was all moody and more of a complainant have cheered up and is no more isolative like she were before last week's eviction. She is now very close to Laycon and even advised him on how to go about his issue with Erica. She advised him to use the don't touch, don't look and don't communicate strategy.
Vee and Neo's relationship seem stable and with no much conflict and drama while Brighto continues to be very observant of the situations in the house. Trickytee have showcased his creativity in cinematography when he directed the drama task to perfection.
The Big Brother Naija lockdown housemates that have the highest odds of getting evicted are as follows
1. Lucy: She has done much, even after she stepped down as Head of House. So she has the leading odds of eviction.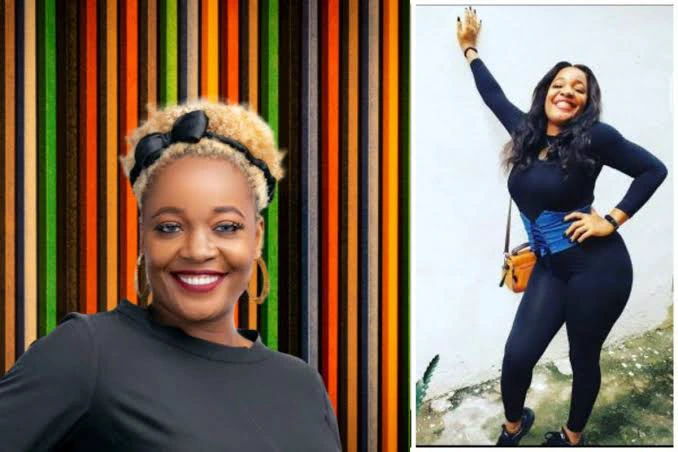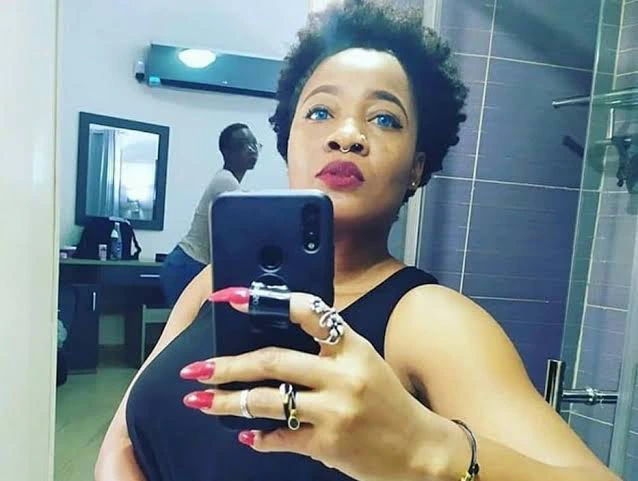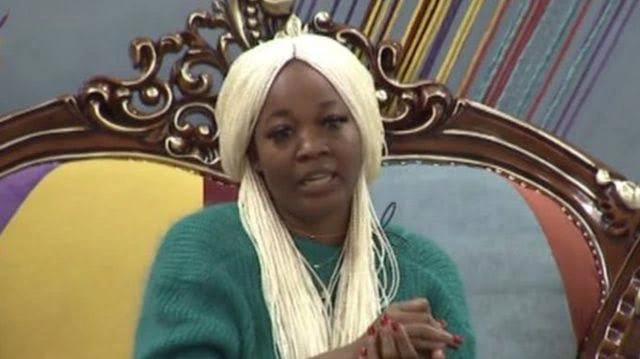 2. Praise: Though a Socialite, still doesn't have an online presence and a significant fan base.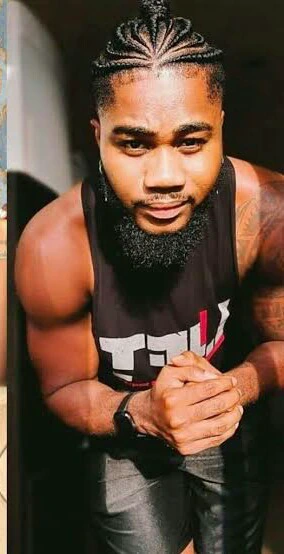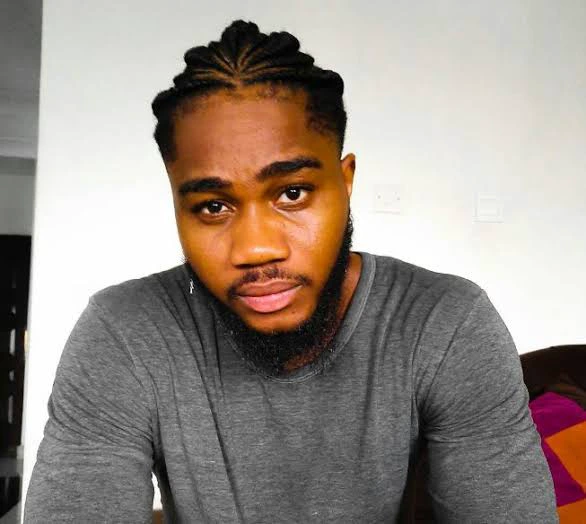 3. She's just been the center of altercation between intending couples, starting with Kiddwaya and Erica down to Tolanibaj and Prince. She's been gossiped about a lot though. This makes her a bit relevant in the house.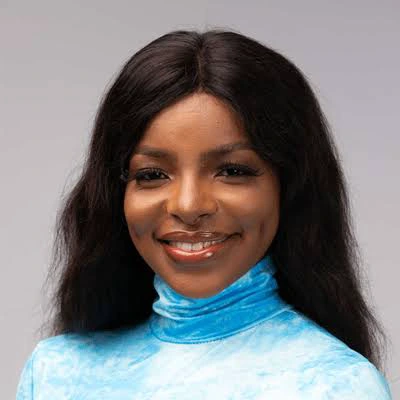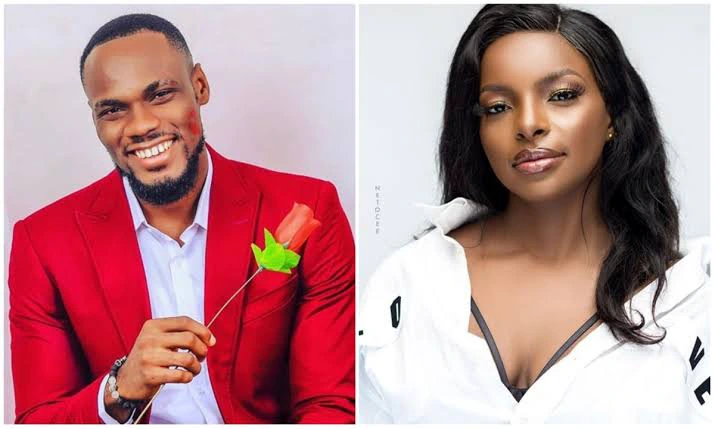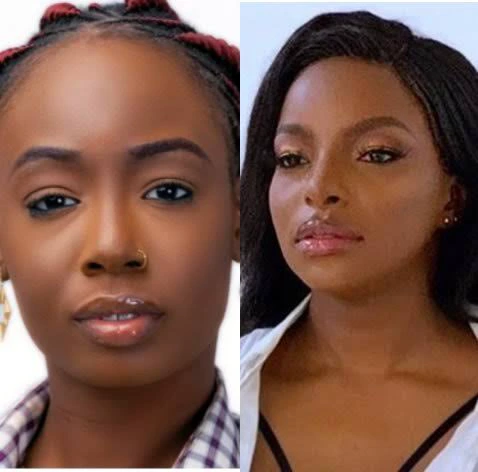 4. Eric: He tried to play differently after Lilo was evicted but he still doesn't have a fan base. He was rumored to be going close to Wathoni just like he did Lilo.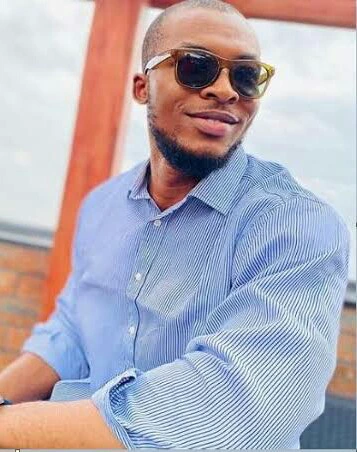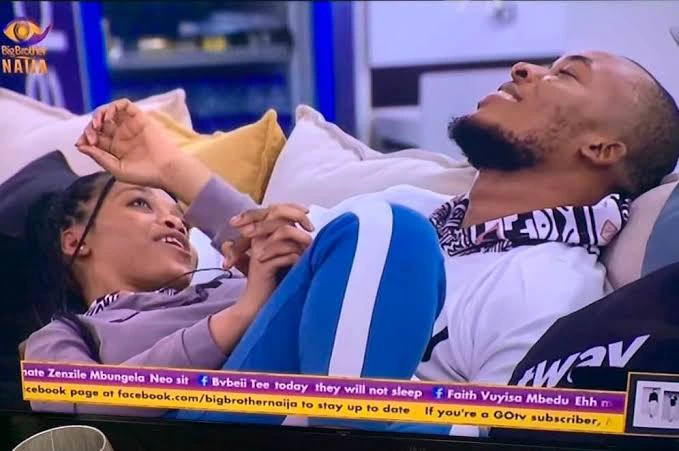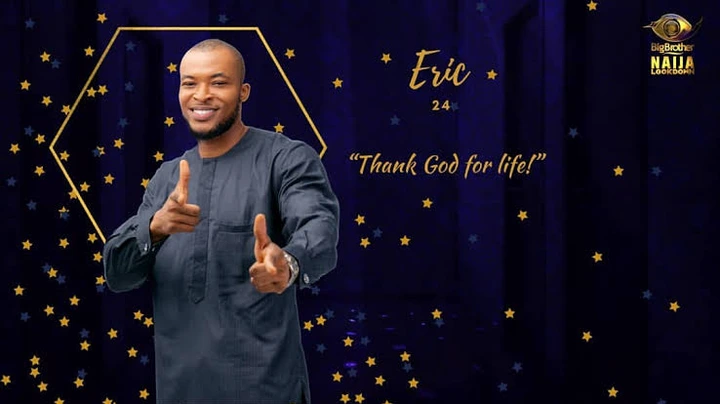 5. Tochi: Though he exhibited a very applaudable acting skill among side Prince during their drama task and was involve in poetic sections for Nengi and being her confidant. He still have high odds of going home this week.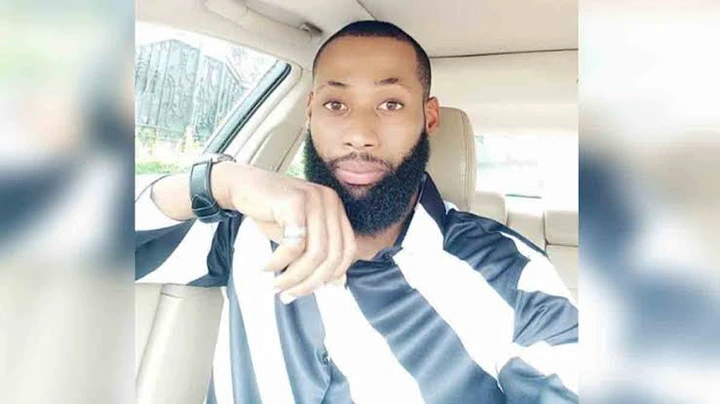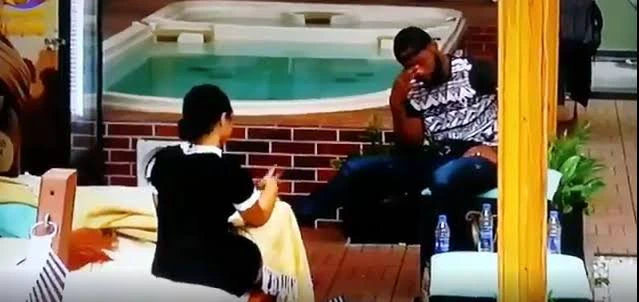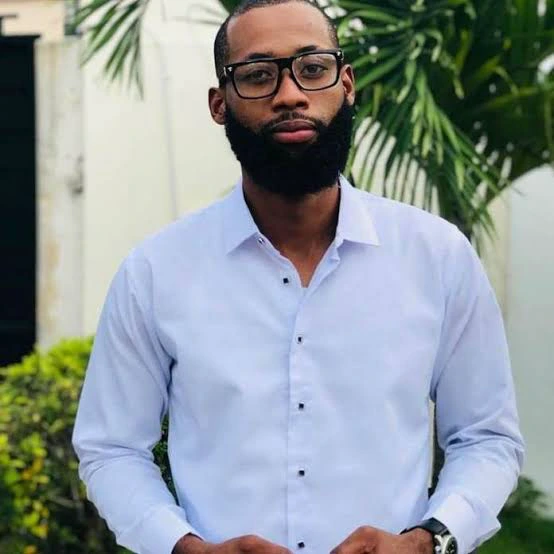 The housemates with less odds of getting evicted, though stands a chance are as follows:
1. Vee: She's Neo's lover but haven't done much other than gossip in her tribal language with Tolanibaj about the housemates they are interested in.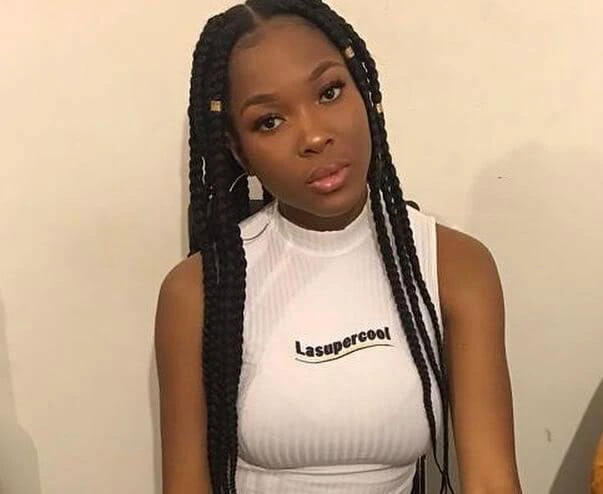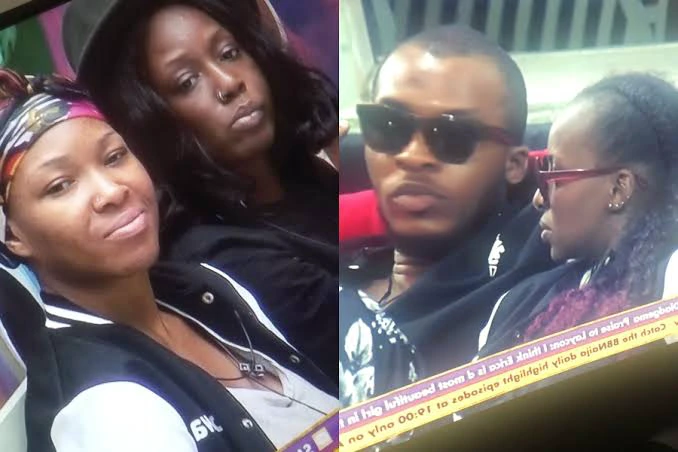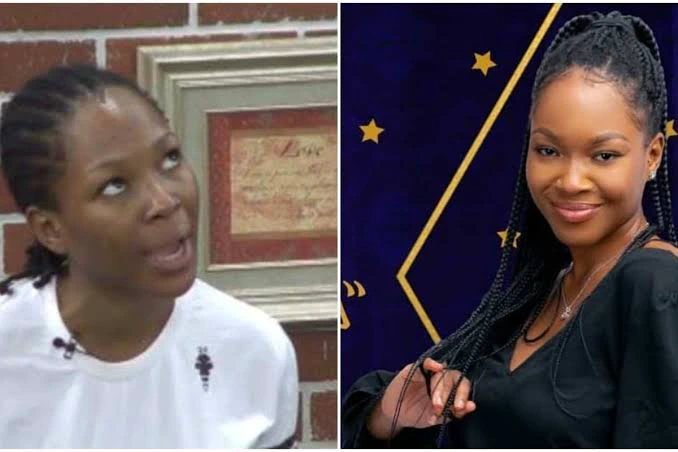 2. Neo: Same thing as Vee, though he stirred a little drama when he tried to help Ozo win Nengi's love.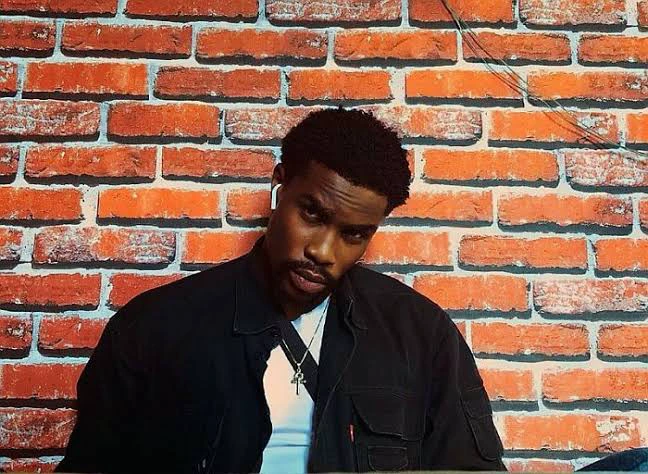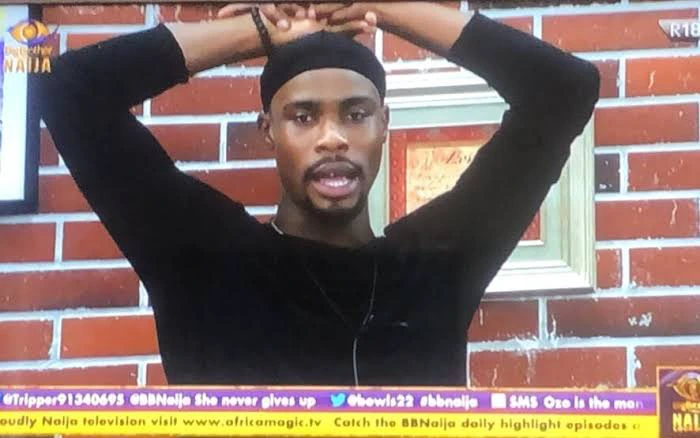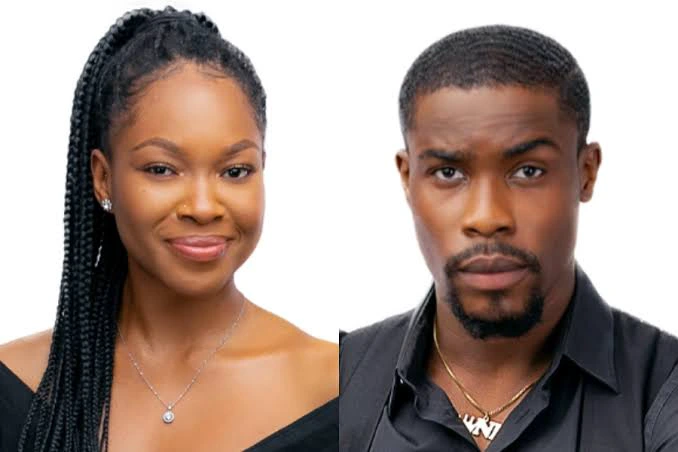 3. Tolanibaj: Though she's upped her game, by expressing her feelings for Prince, she still have not done much.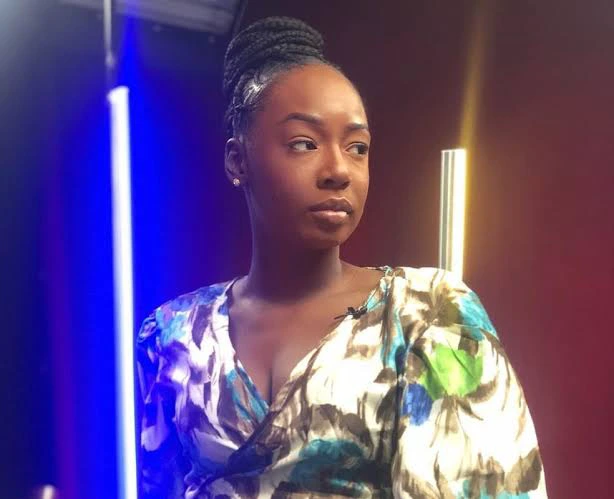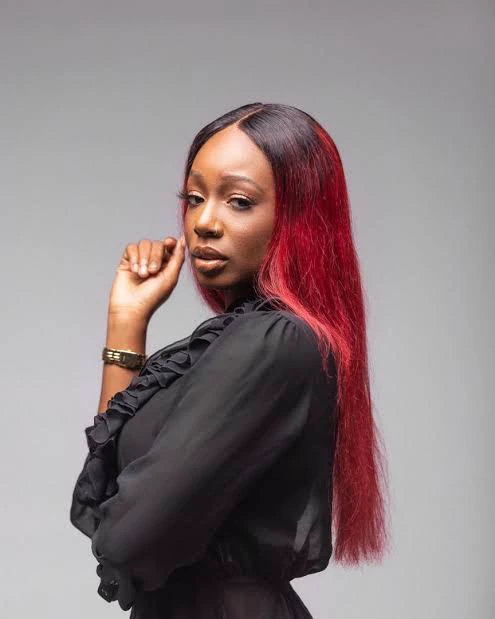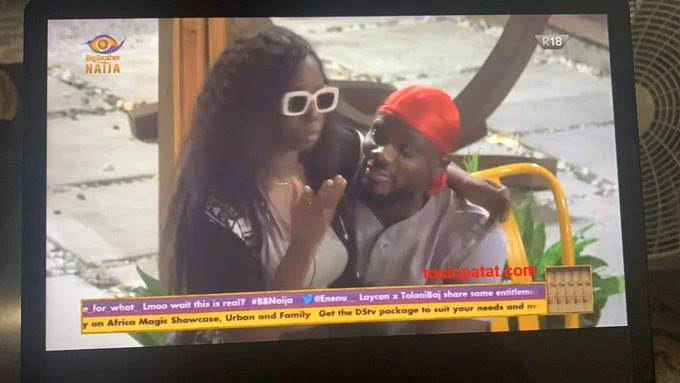 4. Kiddwaya: He is Erica's love but no one is sure of intentions. Erica fans won't want to share their vote between the two, plus he is a billionaire before coming to the show. The love triangle between him, Erica and Laycon spices up the show no doubt. Laycon's fans will definitely not vote him.