As we always know that the world is not our home, meaning that we are just a stranger on this earth.
Michael Jackson who was an American singer, songwriter, and a dancer. He was popularly refers to as "king of pop", he is regarded as one of the most significant cultural figure of 20th century and one of the greatest entertainers in the history of music.
He was born in Gary, Indiana, near Chicago, on August 29th, 19958 he was the eight of ten children in the Jackson family, a working - class African - American family living in a two - bedroom house on Jackson street.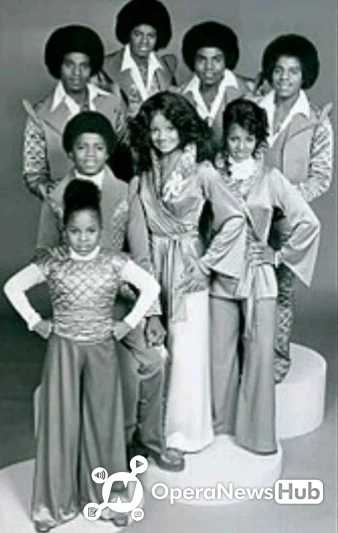 Michael Jackson began his musical career alongside with his fellow brothers and family members in the Jackson five in 1964, age six(6) then. The group, led many clubs, and bars performing their mix of Motown hits.
But unfortunately on the June 25th, 2009 Michael Joseph Jackson join his ancestors at the age of 50years after suffering a cardiac arrest in his Los Angeles home. CPR attempt failed and he was rushed to the hospital, where he died later that morning.
Below are his full data about his career and family that you may want know about.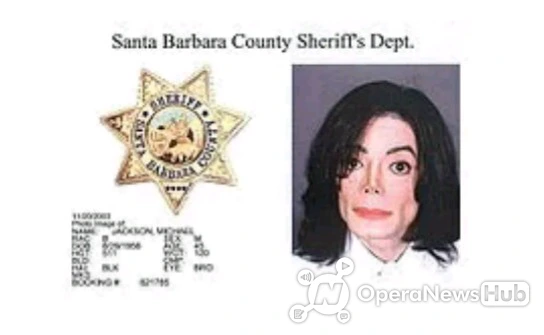 Born: Michael Joseph Jackson born in August 29th, 1958. Gary, Indiana, US.
Died: June 25th, 2009(50years), Los Angeles, California US.
Cause of death: cardiac arrest induced by acute propofol and benzodiazepine intoxication.
Buried: forest lawn memorial park, Glendale, California US.
Other name: Michael Joe Jackson.
Occupation: singer, songwriter, and dancer.
Spouses:(Lisa Presley 1994-1996), (Debbie Rowe 1996-1999).
Children: Paris Jackson, Prince Jackson, Junior Jackson.
Parents: Joe Jackson, Katherine Jackson.
Brothers: Jackie, Tito, Jasmine, Marlon.
Family: Jackson family.
Awards: list of awards and nominations.
Musical career: 1964-2009
Genres: pop, soul, funk, rhythm and blues, rock, disco, post-disco, dance-pop, new jack swing.
Instrumental:vocals.
Year actives: 1964-2009.
List of Label: steel town, Motown, Epic, Legacy, Sony(MJJ production).
Associated acts: The Jackson 5.
Website: www.michaeljackson.com.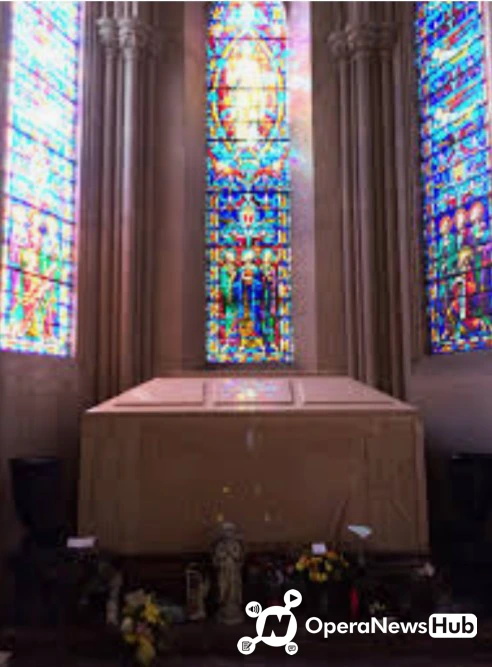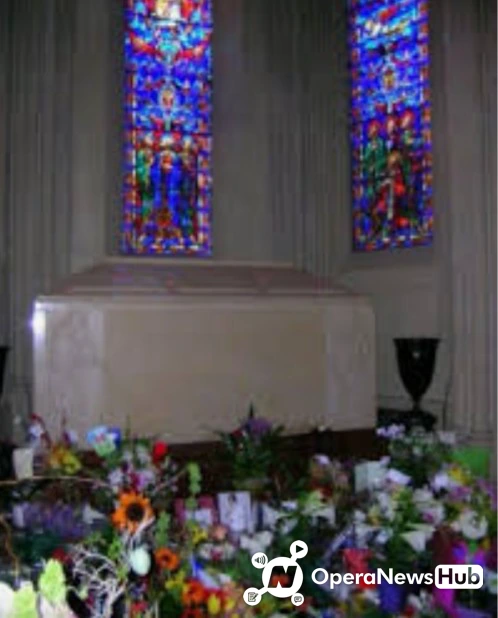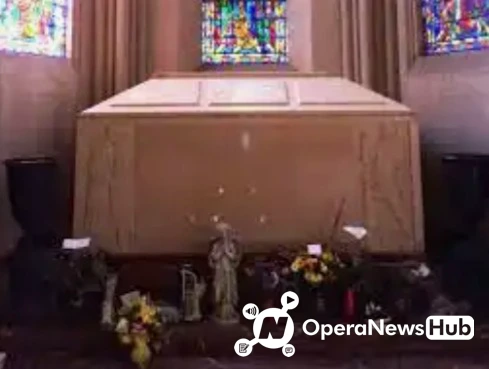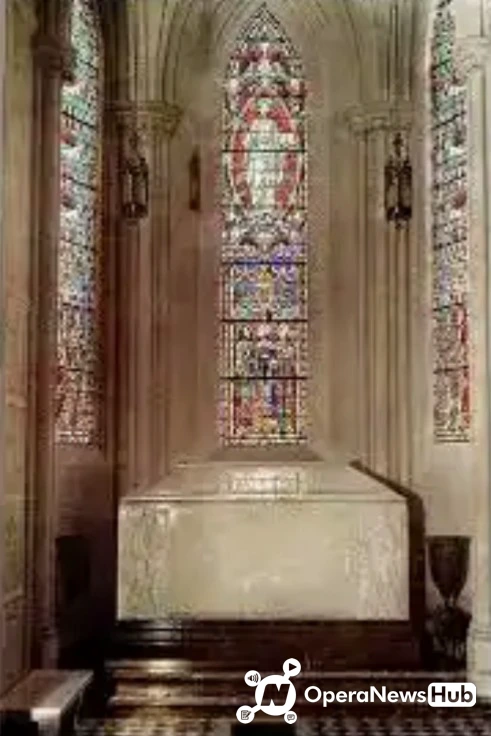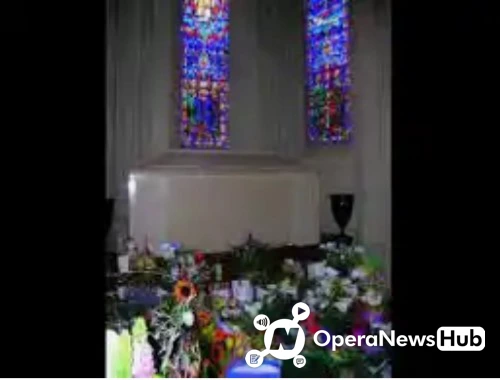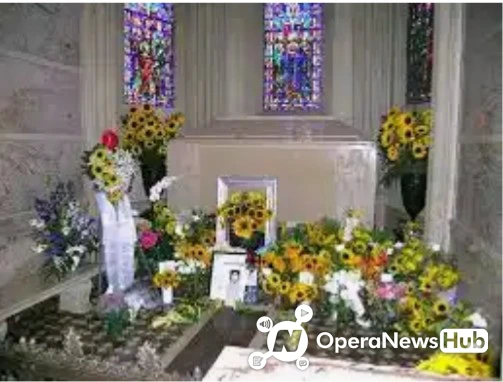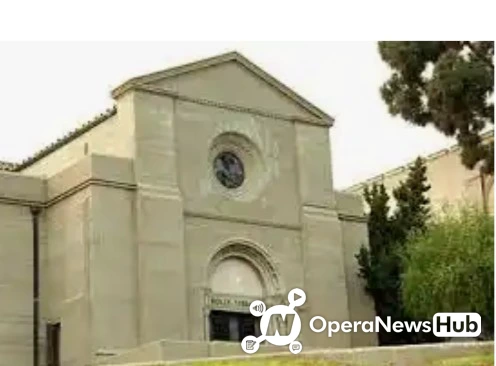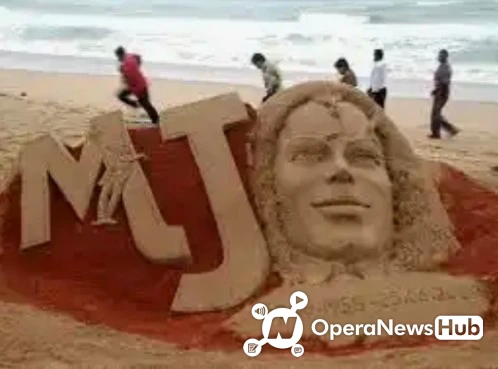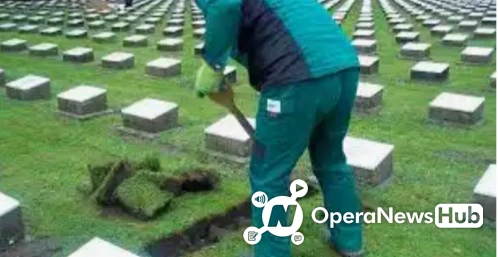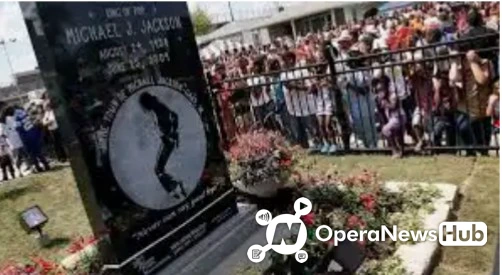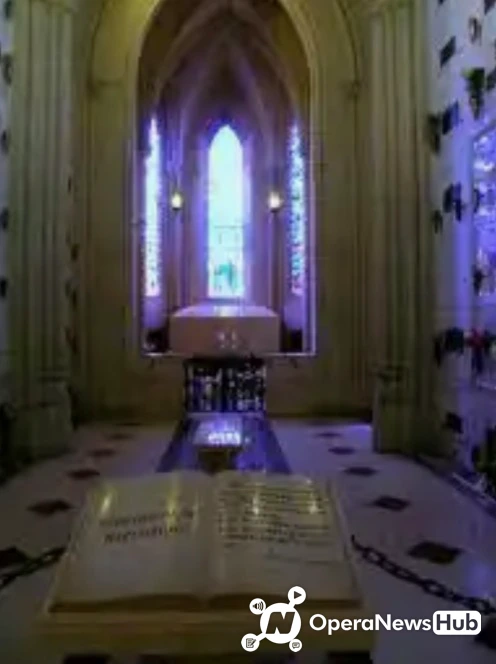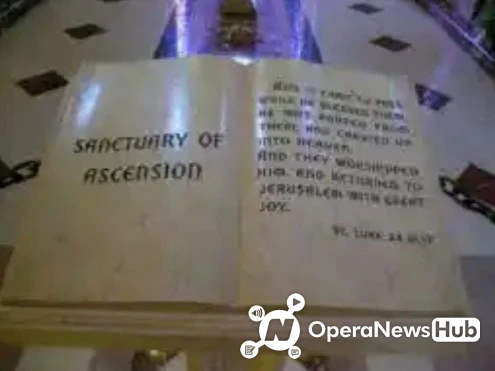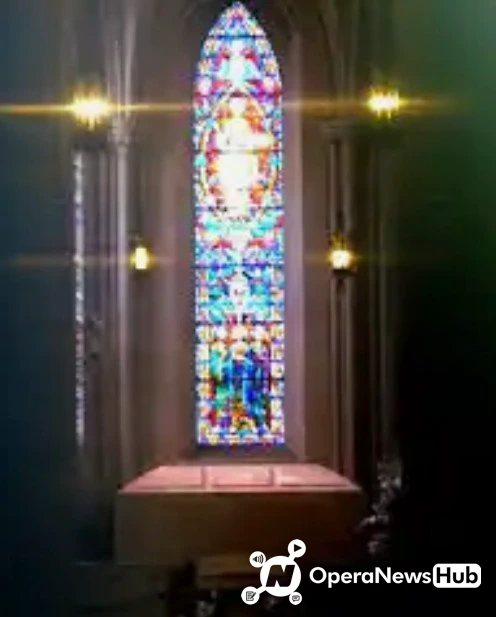 Now take a look at his beautiful grave yard below.
Please don't forget to like and share and drop your comment to let hear from you as well, thanks.