Quite a number of Nigerians born in the days of Lawrence Anini will have one story or the other to tell about the crisis committed by this man which caught the attention of many and brought fear the way of Nigerians when his name is mentioned.
The generation given birth to in the last two decades might not have the full details about the action of the deceased who brought trouble to the way of Nigerians during his days on Earth.
The Notorious Armed Robber, Lawrence Anini was given birth to in the year 1960, but with the expectation of many parents that he would become an important of the society.
Anini in the year 1986, started terrorizing the the Bendel State, particularly Benin City, his action and terror caused whenever he rob did not only become an headache for the people of this area but soon became a national threat and an issue for Nigeria.
He was however caught and sentenced to death in March, 29, 1986 and was executed.
The son of the Notorious Armed Robber, Osayi Lawson, who spoke after many years of his father's death claimed that the society has mocked him several times because of his father's job.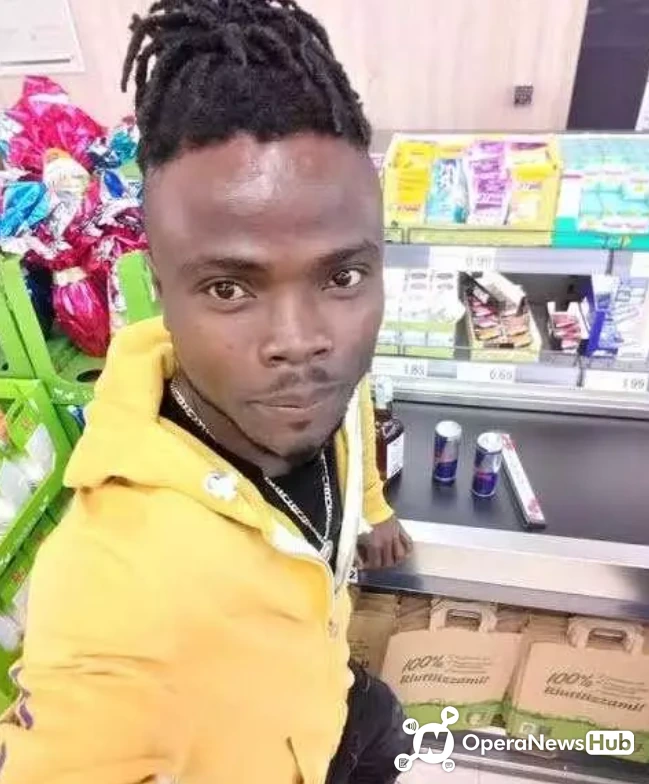 He further stated that he is not ashamed of his father and noted that he is proud of him.
Lawson further stated that his father didn't do some of the things portrayed in Nollywood movies.
He called on Nigerians not to label him and his younger brother, Osaro as the son of the Notorious Armed Robber.
Share your experience about Anini.