Pastor Osita was revealed yesterday by a Facebook hacker who hacks his Facebook account and reveals most of the chats of the pastor with married women.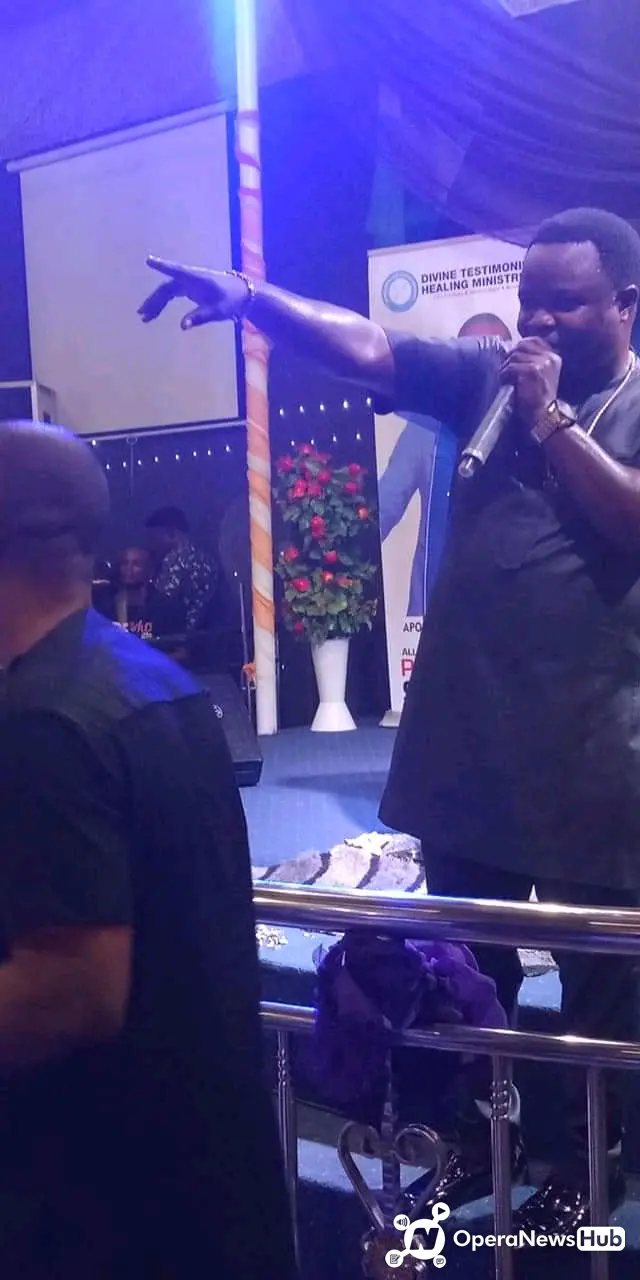 The Alleged women revealed to be chatting Naughty with the pastor are all married women but the one that baffles most people among them is the evangelist who people are already disdaining for a shameful act and uncalled behavior.
The hacker revealed the chats of all the women and some of them has deleted their account which has caused people to be judging if the allegations are true anyway.
The hacker call the act shameful, and revealed lots of screenshot on Facebook after successfully hacking pastor osita's account.
Pasor Ginika chats which were revealed by the hacker below;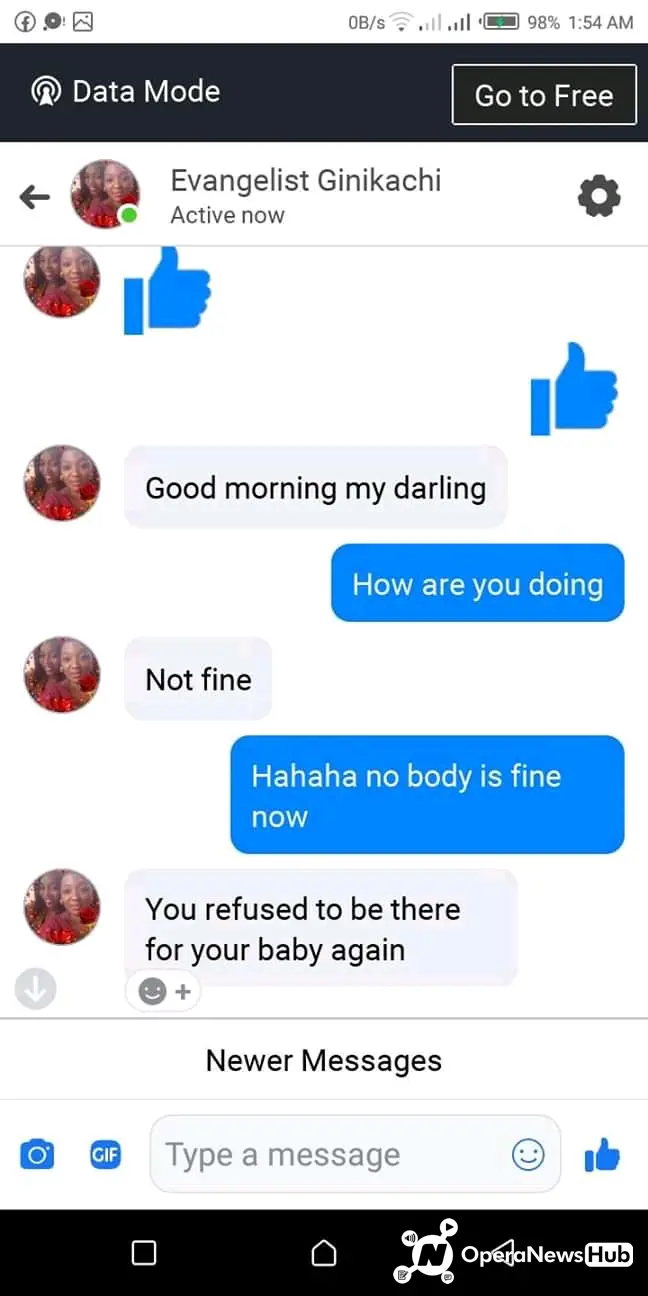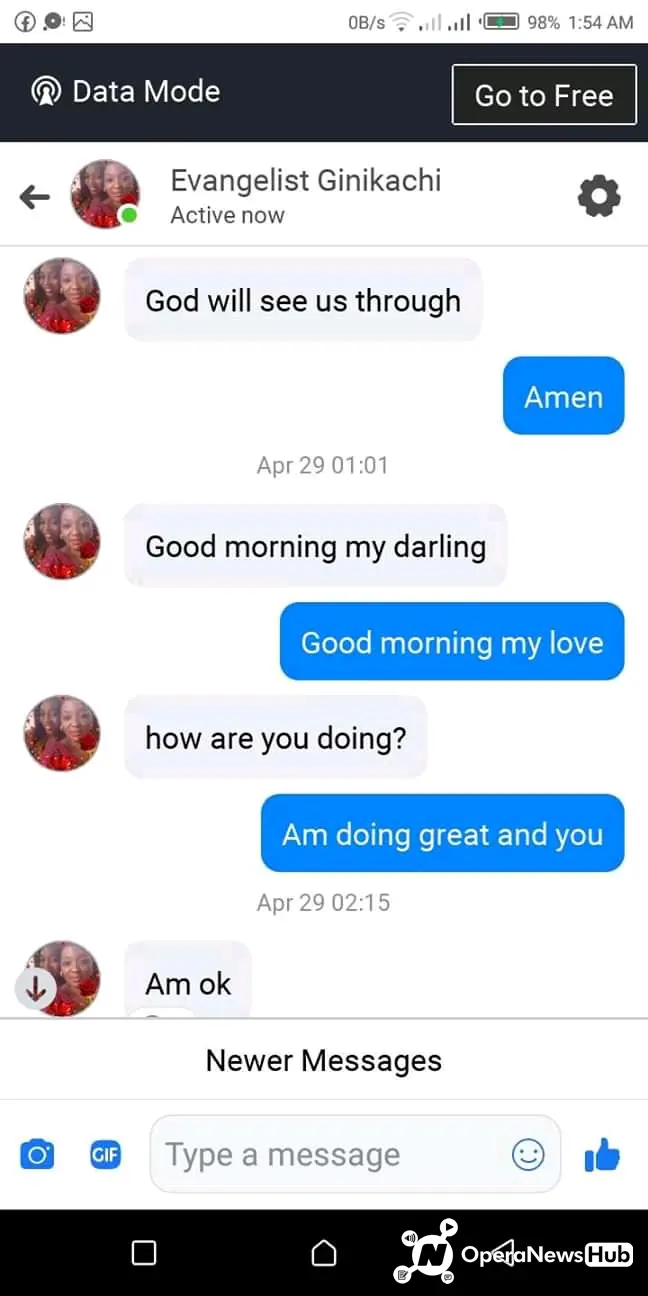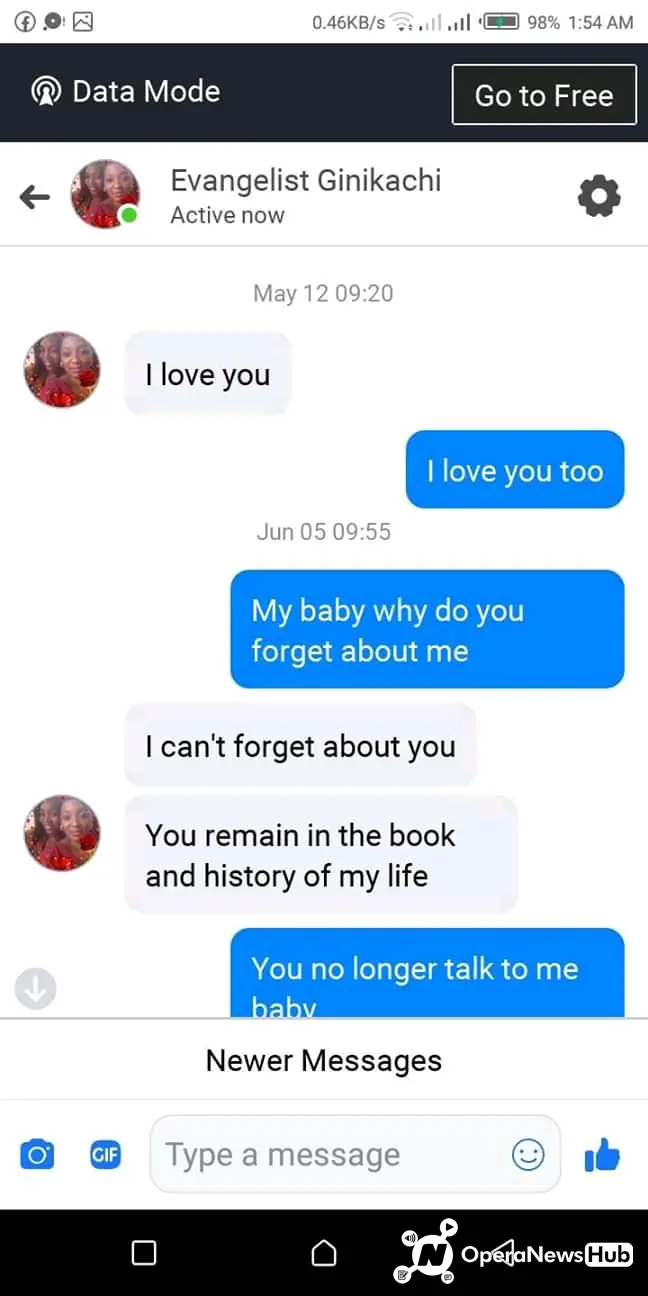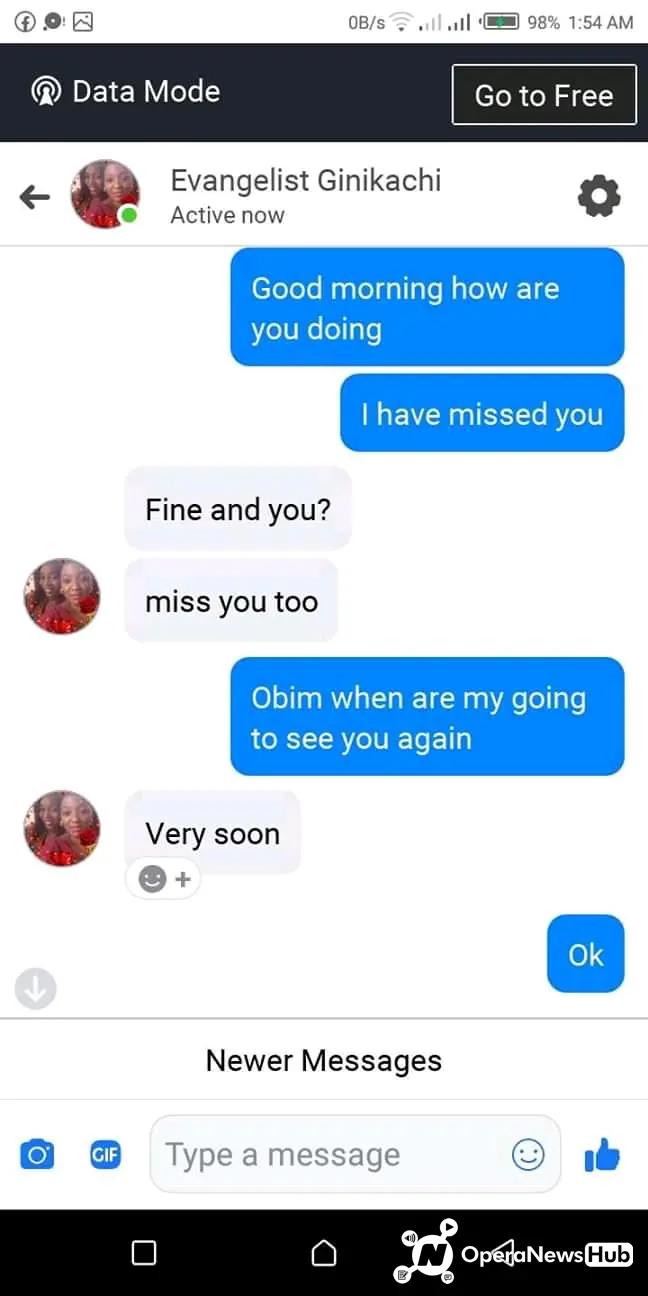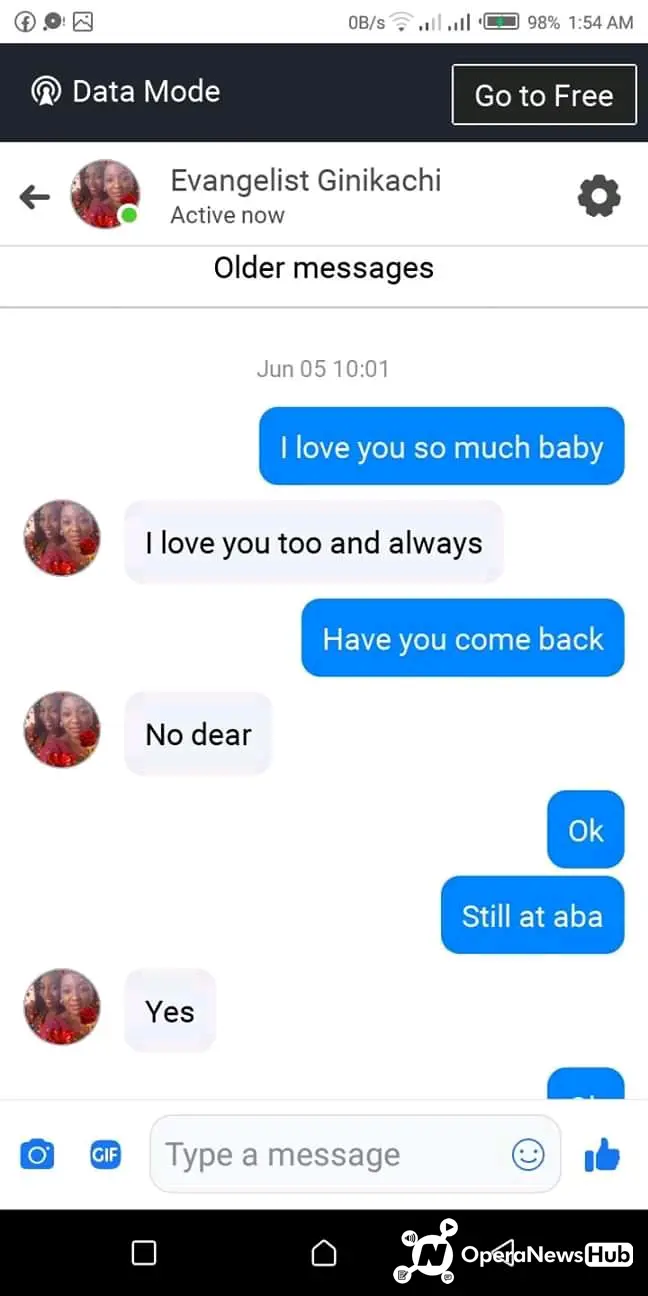 See more photos of Evangelist Ginika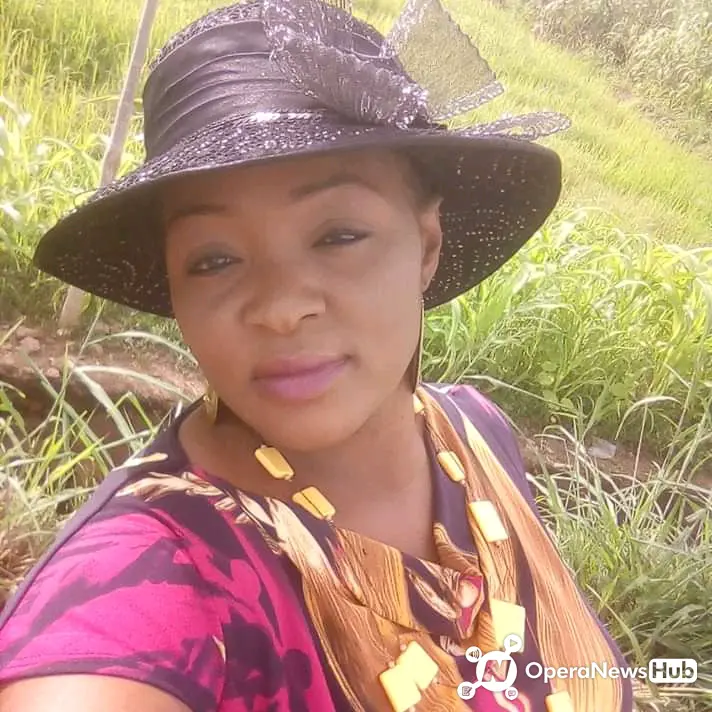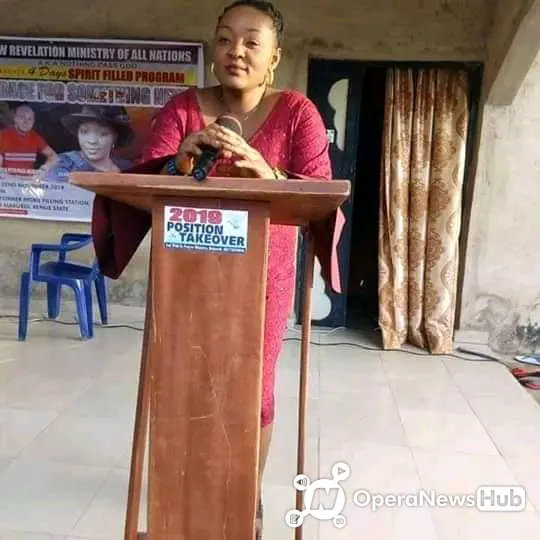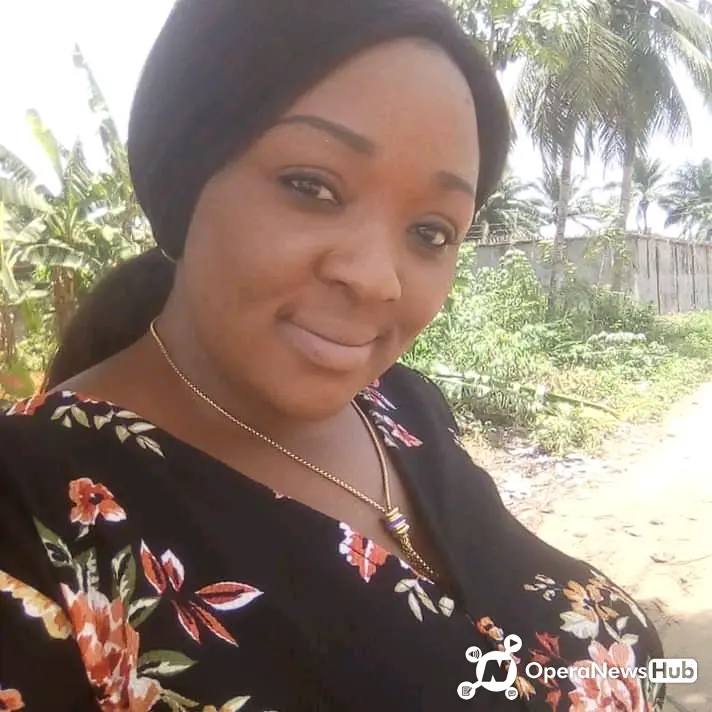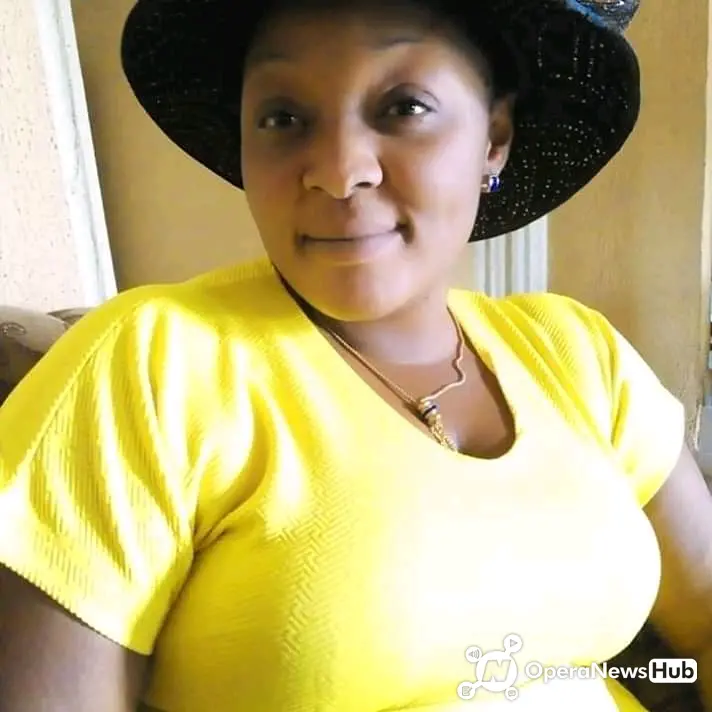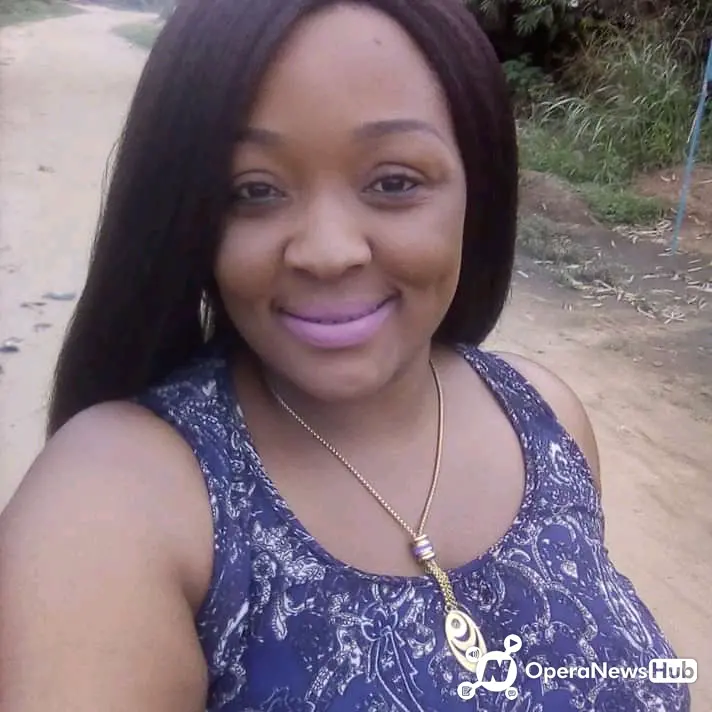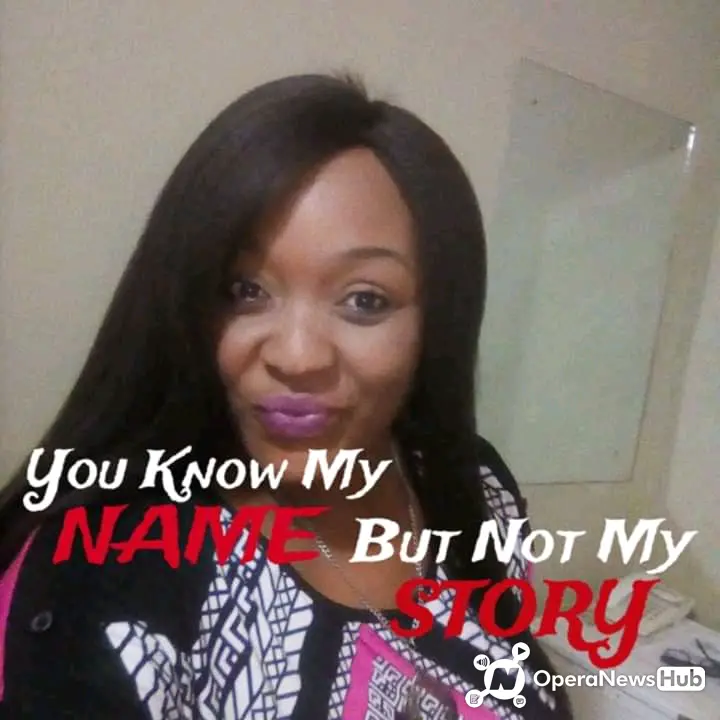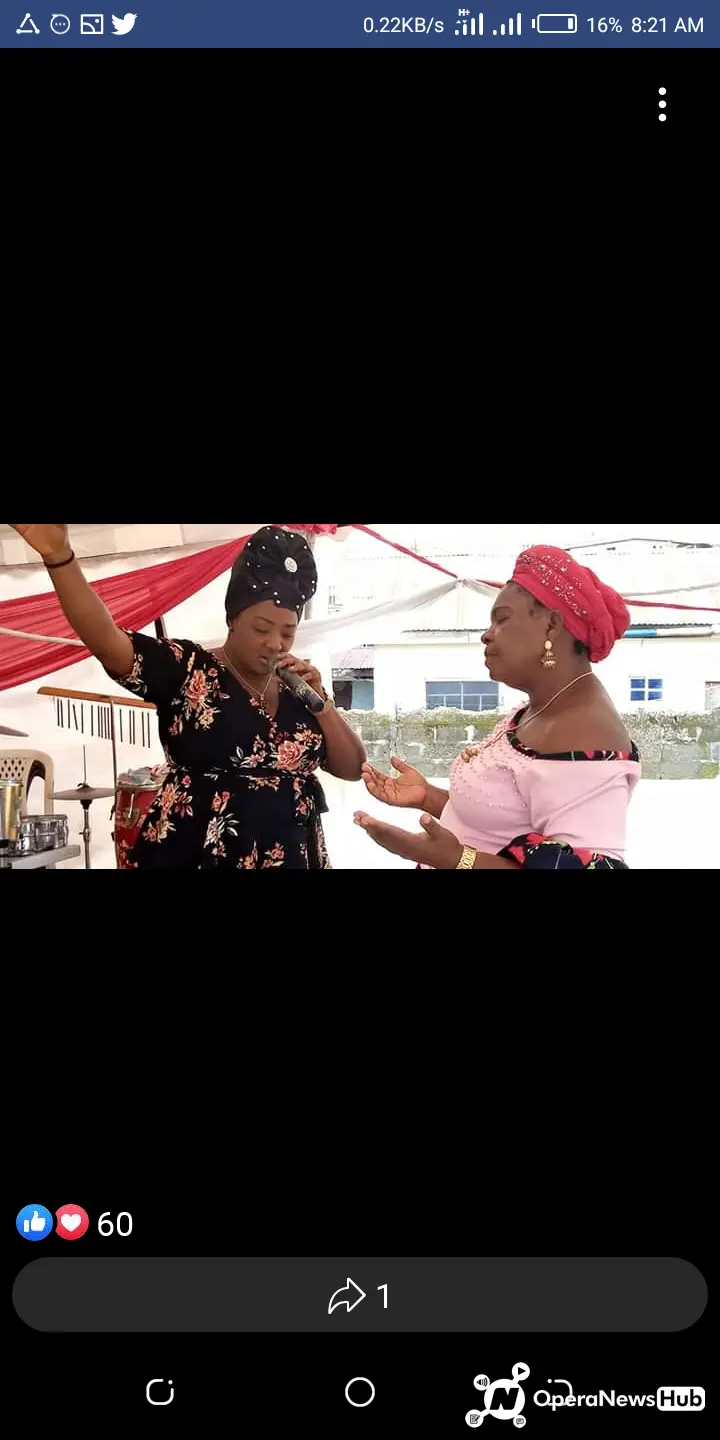 Although pastor Osita has come out to defend himself of this allegations many find it hard to believe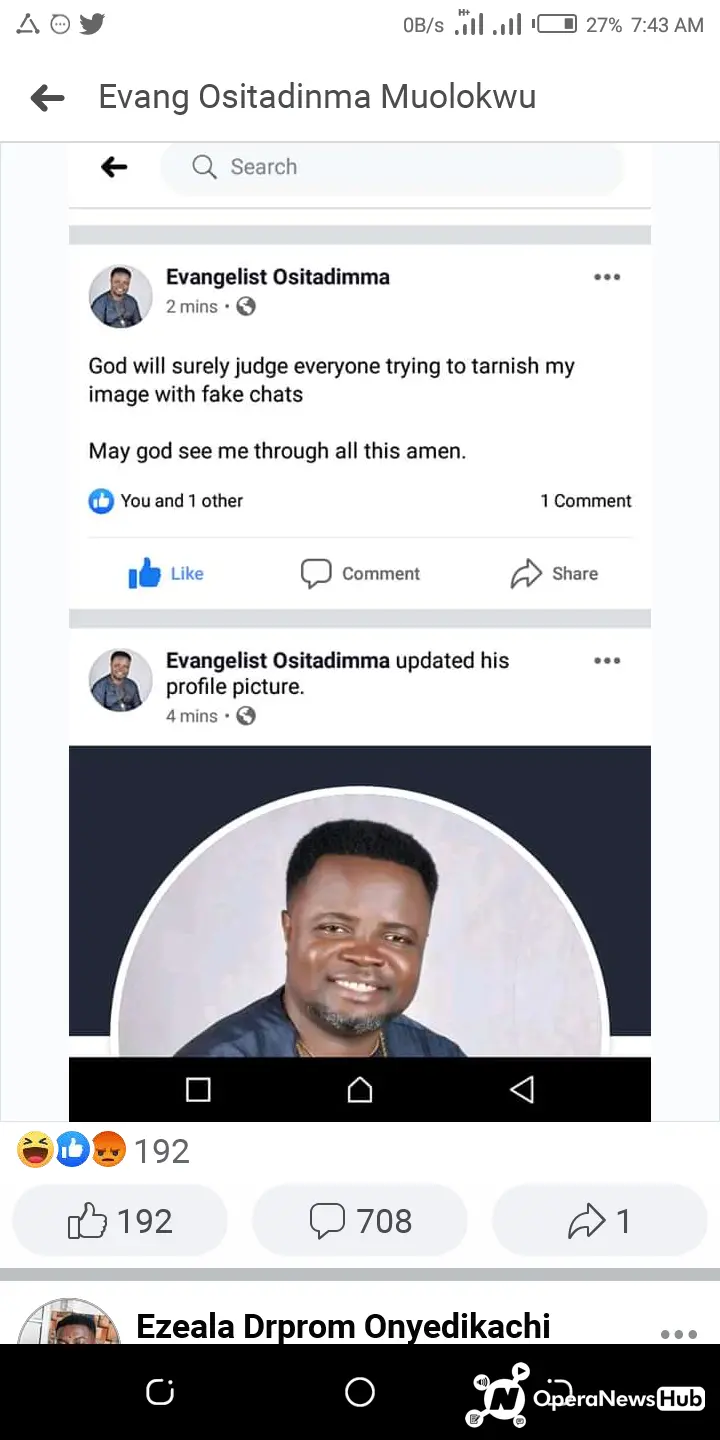 Many are calling her and pastor osita out for this shameful act though some believe it's all allegations and it's not true.
What do you think?
Share your thoughts below🙏