Crime is a thing to desist from, as it does not end well for most criminals, below is 3 Arm robbers, who were killed through firing Squad after being found guilty of their nefarious activities and the other killed by the Bakasi Boys.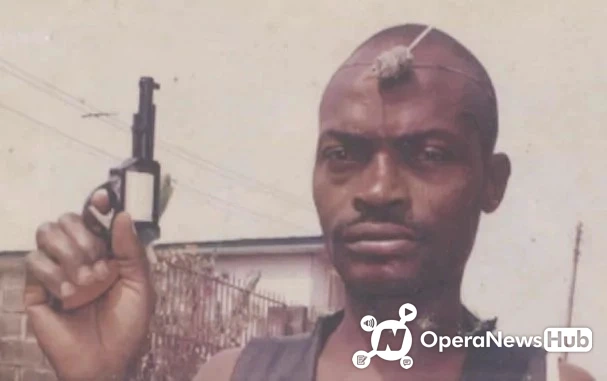 BABATUNDE FOLURUNSHO : An hardened criminal who was a constant menace and threat to the peace and security of Nigerians with his group of bandits, nicknamed 'Baba oni Lace' because of his love for lace outfit which he even wore during robbery operations,he was caught by the police during a robbery operation, charged for robbery and several other atrocities, found guilty by the law and died by firing squad at the Bar Beach.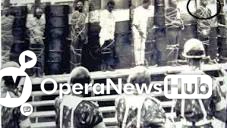 LAWRENCE ANINI : A notorious bandit who stole cars, robbed banks with members of his arm robbery gang, he seemed to be invincible to most people who feared him, and was known to write letters to media houses, describing himself as 'Robin Hood' he got caught by the police in company of his girlfriend ,was shot on the leg by the policemen and later convicted of criminal charges, tied to the drums and got executed through firing Squad.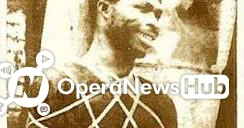 ISHOLA OYENUSI : Ishola committed various crimes, bank robbery, car snatching, and gave himself the nickname, Doctor Oyenusi, a leader of a six man robbery gang who unleashed pain through his robbery activities, Oyenusi got nabbed by police during one of his robbery operations where a police constable was killed, Oyenusi was caught and arrested, and got killed through the firing squad.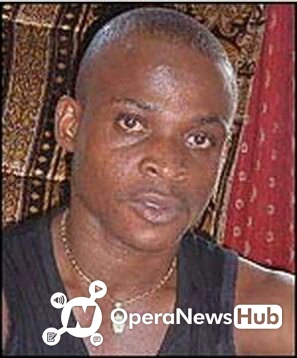 OKWUDILI NDIWE : known as Derico Nwamama, an armrobber and deadly criminal who killed and terrorize lots of people, his criminal activities came to an end when he was captured by the vigilante group Bakassi boys who killed him, putting an end to his world of crime.