Featuring shoot-'em-ups, superhero epics, and nightmare dystopian thrillers, there's something for every kind of action fan.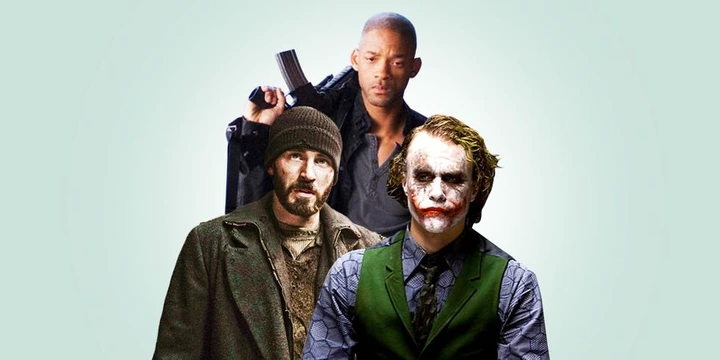 Action movies are the essence of the Hollywood experience. Sure, they're not always the cerebral Oscar contenders, or the trendy indie films, but action movies are the populist choice—the entertainment the masses need to escape in the way that only movies can offer. And, we've reached a new golden era of action film. Six of last year's top 10 box office earners were action films. And these days the genre is crossing over into Best Picture territory, where the likes of Inception, Black Panther, Mad Max: Fury Road, and Spider-Man: Into The Spider-verse are among the most critically praised films in there respective time.
And thankfully, whether you're looking for some big explosions and mindless release or a heady mind-bending action thriller, Netflix is rife with the blood-pumping thrills you need.
Below are 20 action films that are sure to spice up any tired movie night at home.
Inception
Christopher Nolan's modern-day classic has inspired a phrase of its own: to be incepted. The psychologically bending masterpiece follows Leonardo DiCaprio's Dom Cobb as he tries to pull off one final dream-twisting heist so he can return to his family in America. What's real, what's a dream? We still don't know, and that goddamn top might still be spinning.

Spider-Man: Into the Spider-verse
Brooklyn teen Miles gets bitten by a radioactive spider and quickly develops powers, turning him into Spider-Man. Then, he meets Peter Parker and learns there are many others with powers just like his across other universes.
The Other Guys
Desk-bound NYPD detectives Terry (Mark Wahlberg) and Allen (Will Ferell) spend their days pushing papers, until a seemingly minor case blows up and gives the two a chance to get out on the streets.
Inglourious Basterds
Quentin Tarantino's classic war film follows a group of Jewish-American soldiers called the Basterds planning a face-off with Nazis at a Jewish-owned cinema. Christopher Waltz earned an Oscar for his performance in the movie.
The Matrix
While our love for present-day Keanu Reeves couldn't be stronger, '90s Reeves is something else. Reeves plays a computer hacker who learns what most humans perceive as reality is a simulation. Naturally, he joins a rebellion group to break free. If you can't get enough of the mind-bending movie, The Matrix Reloaded and The Matrix Revolution are available on Netflix as well.
Extraction
One of Netflix's recent originals starring Chris Hemsworth shows a hardened mercenary hired to rescue an imprisoned drug lord's kidnapped son.
Bad Boys
Michael Bay's '90s classic stars Will Smith and Martin Lawrence as two Miami narcotics detectives leading a $100 million case involving missing heroin. Internal Affairs suspects it's an inside job, and gives the detectives five days to find the drugs before shutting down the narcotics department.
The Good, The Bad, and the Ugly
While the fight between the Confederacy and the Union goes on during the Civil War, three unlikely men, the Good (Clint Eastwood), the Bad (Lee Van Cleef), and the Ugly (Eli Wallach), pair up to find $200,000 of stolen gold in the American Southwest.
Django Unchained
Tarantino loves a reimagining of the past. Freed slave Django finds himself accompanying an unorthodox German bounty hunter to hunt the South's most-wanted criminals. Their travels across America take them to Django's wife's plantation, where the two attempt to free her from a sadistic slave owner.
The Patriot
Widower and former war hero Captain Benjamin Martin (Mel Gibson) wants a peaceful farm life, deciding not to fight the British in 1776… that is, until his oldest son Gabriel (Heath Ledger) enlists and is captured by the enemy.
Minority Report
In 2054, Washington D.C. police have technology that allows them to catch criminals before they commit actual crimes. Tom Cruise plays the head of the unit, who becomes accused of the future murder of someone he hasn't met.
Ant-Man and the Wasp
Compared to other Marvel movies (ahem, Infinity War), Ant-Man and the Wasp is a breezy, light entry into the Marvel Cinematic Universe that's a refreshing comedic detour in the franchise, with Evangeline Lilly joining the team of pint-sized superheroes as the Wasp.
Avengers: Infinity War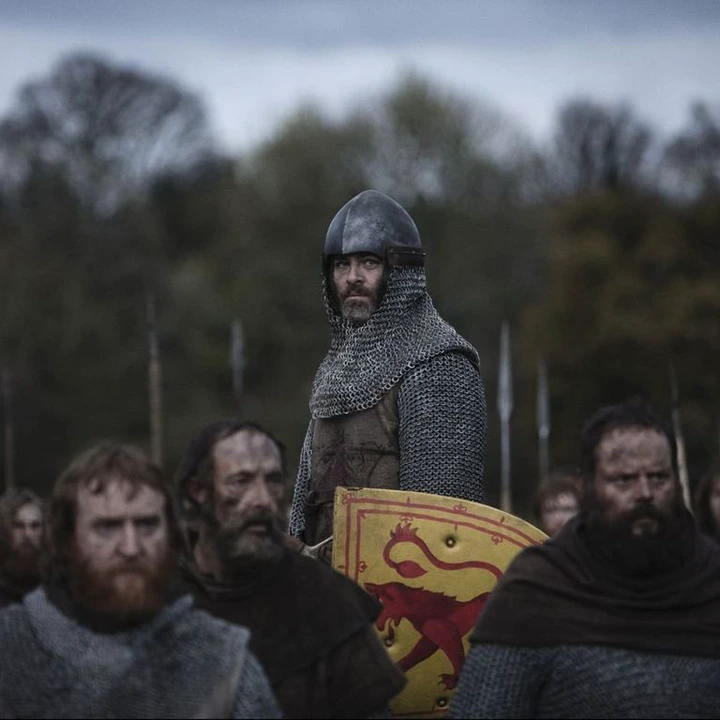 Every superhero you can possibly name joins forces in this action-packed and actor-stuffed epic, in which our Marvel heroes must prevent the deadly Thanos from destroying most of the universe's population.
Bright
On an Earth where humans live side-by-side with fantasy creatures, an LAPD officer (Will Smith) is partnered with an orc (Joel Edgerton) on a mission to save the world in this big-budget Netflix original film from Suicide Squad director David Ayer.
Bushwick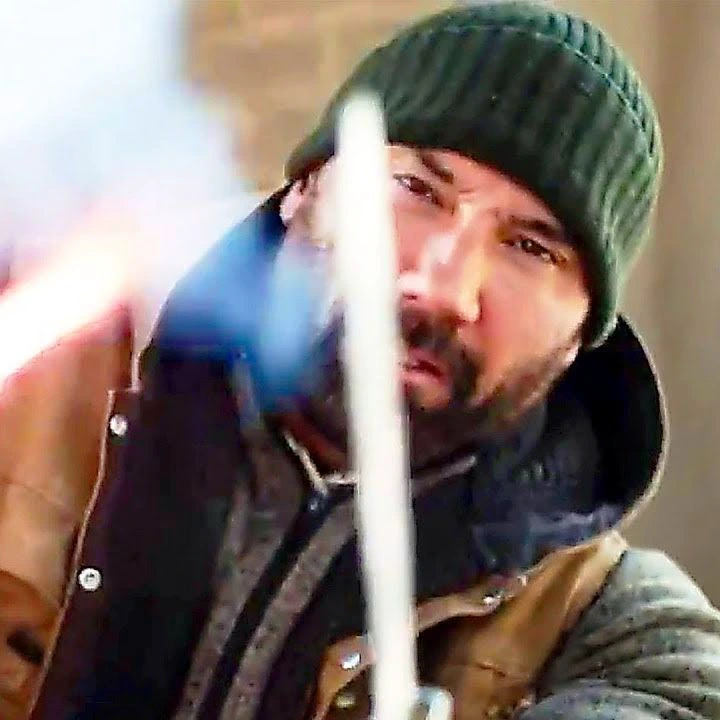 Dave Bautista plays a vet trying to help Brittany Snow travel through a war-torn Brooklyn—thanks to the outbreak of a new Civil War started by Texas secessionists—in this indie film.
Green Room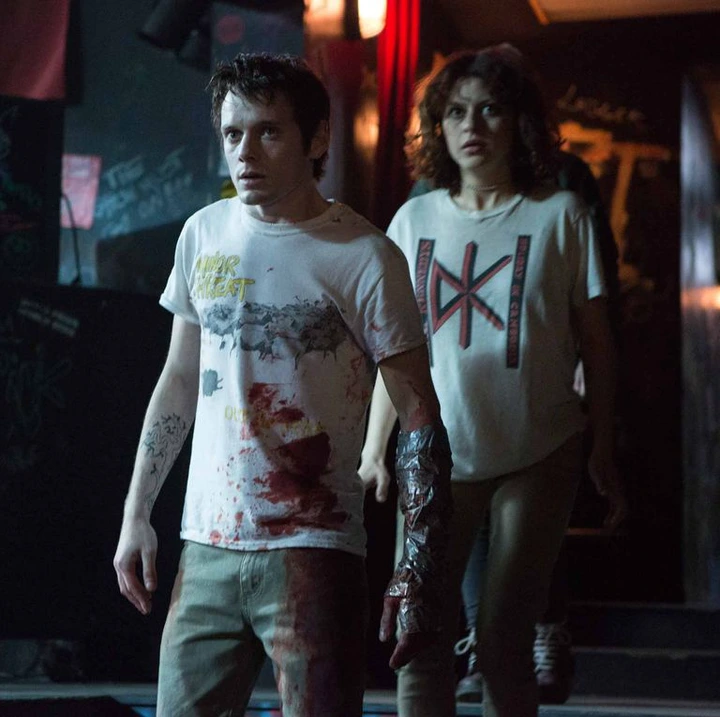 A punk band accepts a gig at a backwoods Maryland bar, only to discover the clientele is heavy on the neo-Nazis. When they witness a murder, they hold up in the back room to fight off the viscous and violent group that needs to cover up their crime.
Outlaw King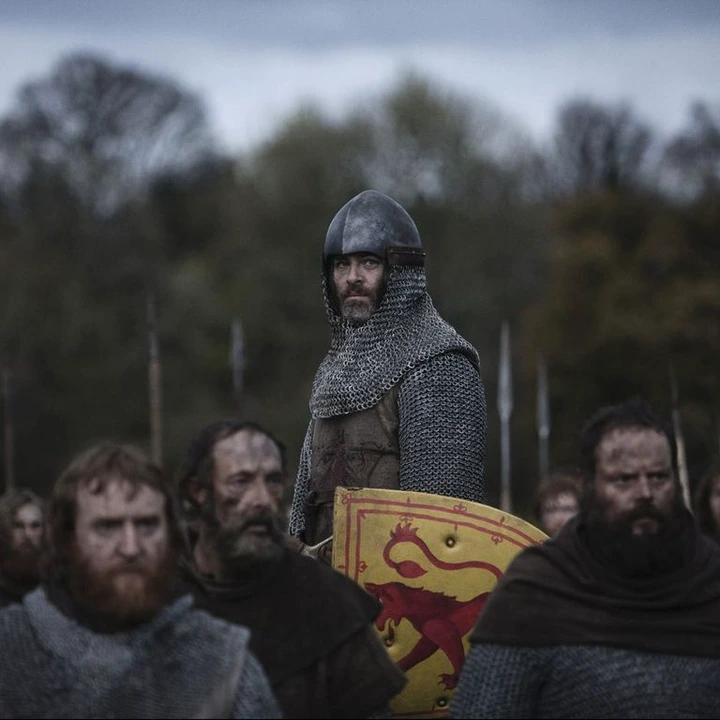 Chris Pine plays Robert the Bruce, the crowned king of Scotland who is exiled from his country and bands together a team of fellow outlaws to assist him in his efforts to reclaim his throne.
Raiders of the Lost Ark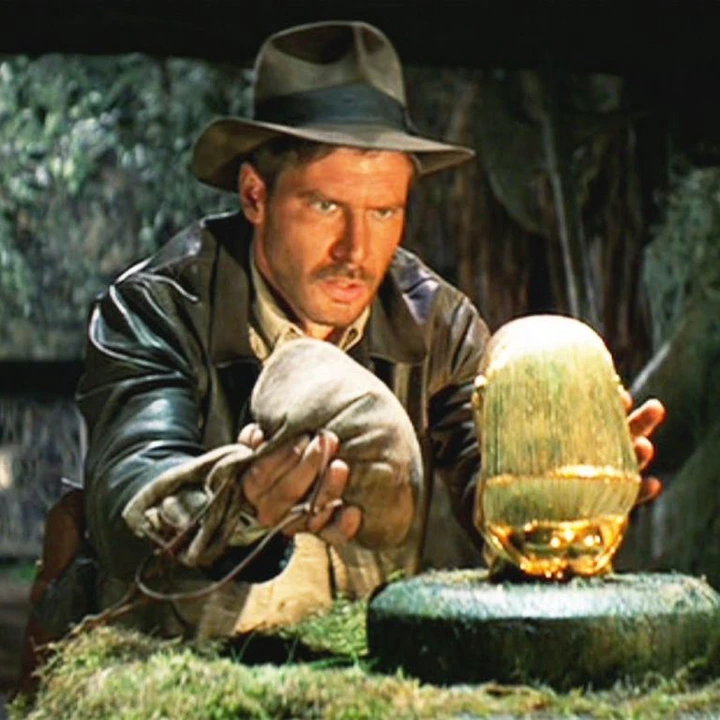 Steven Spielberg joined forces with George Lucas to launch one of the greatest action-adventure franchises in film history, with Harrison Ford's first outing as Indiana Jones remaining the series' best installment.
Scott Pilgrim vs. The World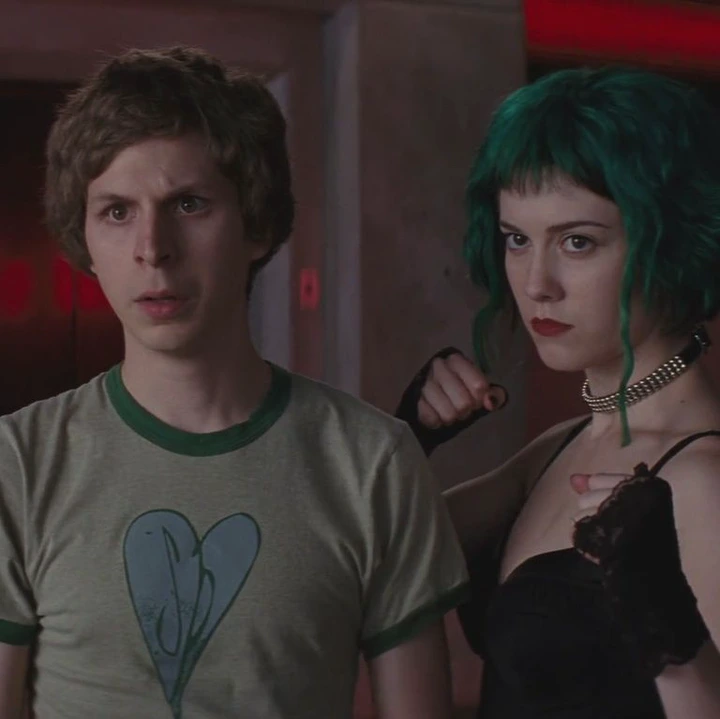 This irreverent and energetic movie stars Michael Cera as a slacker musician who hits the romantic jackpot when he meets his new girlfriend Ramona Flowers—but must defeat her seven evil exes in manic, video game-inspired fashion.
Solo: A Star Wars Story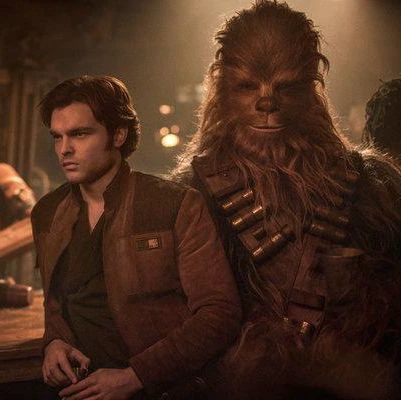 Another standalone entry into the Star Wars universe, Solo offers up an origin story for the iconic pilot (played here by Alden Ehrenreich) as he navigates the criminal underworld of the galaxy far, far away—and joins forces with Chewbacca and Lando Calrissian.