Never forget what Your Past When You eventually Attain Your Desired and God destined Purpose For Your Life Because they are Pointers to Your Greatness and They Will Also Be part of Your Success Story
The Scriptures says Do not despite the days of little beginning, The Day Whereby You Feel Like Giving Up On Dreams, The Days You Feel Like Quitting On Your God Destined Purpose, The Fact That one of them is currently Going Through a difficult situation, It is one thing that most of us prefer not to pay attention to, which we might end up celebrating Most tomes, Patience Is a virtue and its one of the fruit of the Spirt itis a very necessary attribute that we all share the most.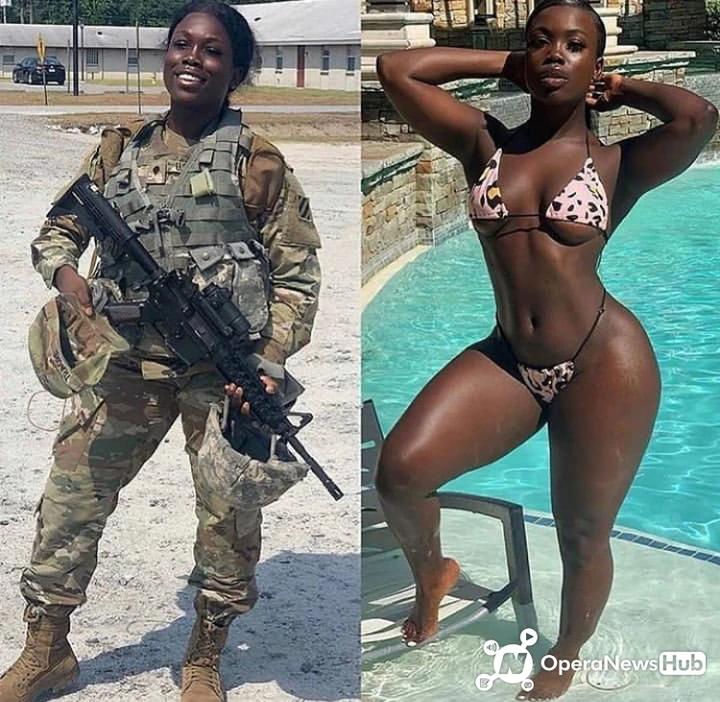 An Instagram Account Identified as "weddingandfashion" Uploaded A transformation pictures of Soldiers When She Was Still A Model and Now That She Is a Fulltime Soldier as Captured The heart of many Nigerians and they have Added lots of Comments .
See Photos Of When She Was A Model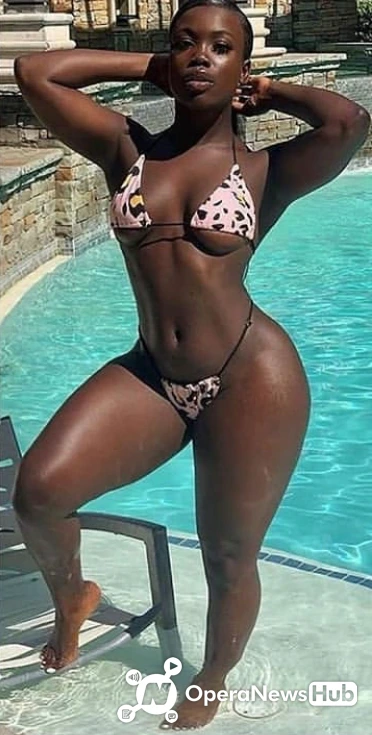 There is a Popular Nigeria Proverb that says Rome wasn't built in a day, as people would say, Some people's greatness will come immediately, while others will take a while Which Means You Can Face Your Difficult time anytime Either When You were born or When You Grow, There are severals of Steps on every ladder, Which means before You Can Actually achieve your dreams you will go Through Some Drillings
See Photo of When She is a Soldier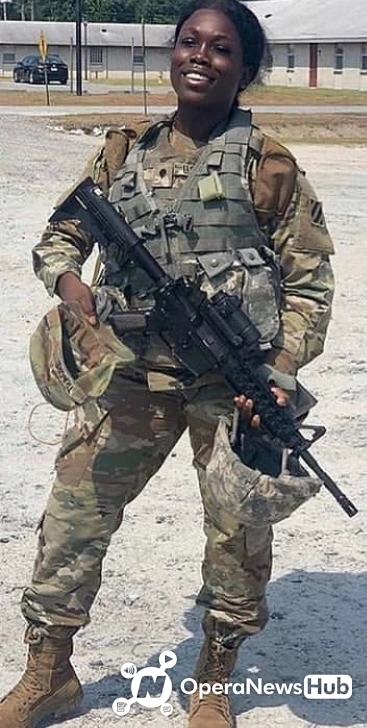 This Transformation photo that was Uploaded on Instagram by Weddingsandfashion Has Made Lots of people celebrate the Boy, If the Transformation Picture of this beautiful Soldier Does Not Or cannot inspire you or Motivate You and Push you to achieve Your dreams nothing Else Will Motivate Or Inspire You.
The Instagram User followers have since reacted to her transformation picture which she shared and they have dropped their various comments concerning the picture.
Read Few Comments