Chief Obasanjo, GCFR, is a Nigerian military and political leader who first served as military Head of State from 1976 to 1979 and later as Demonstratic President from 1999 to 2007.
The former president is a lover of agriculture, he owns one of the largest farms in Nigeria, it is situated at Idiroko Road, Ota, in Ogun State. The farm largely contributes to the Agricultural products circulating around the nation.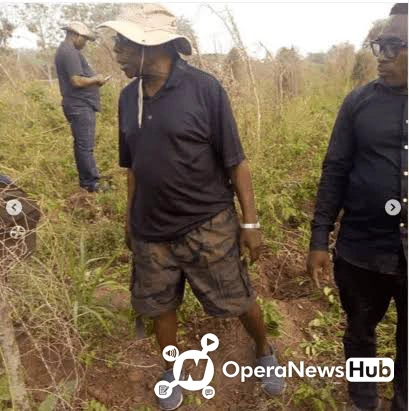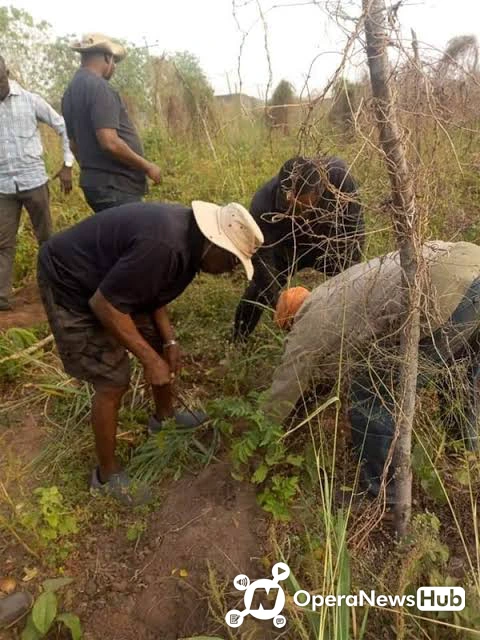 Below are photos of some of the Agricultural products at Ota Farm.
1. Poultry Farm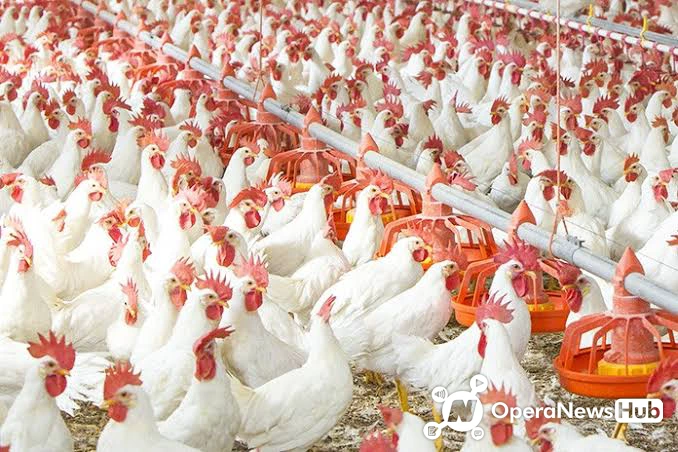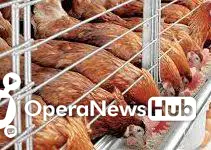 The Ota farm has a wide section specifically designated for poultry productions which houses a lot birds.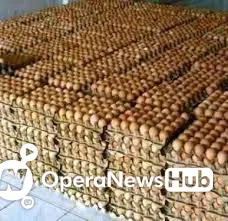 The poultry is also responsible for producing most of the eggs distributed across the nation, as most poultry farmers in Nigeria get their supply from the farm.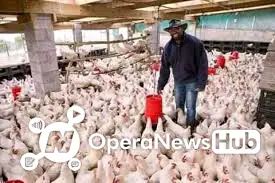 2. Cattle Ranch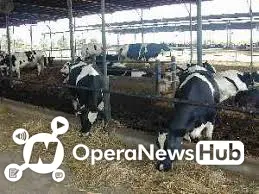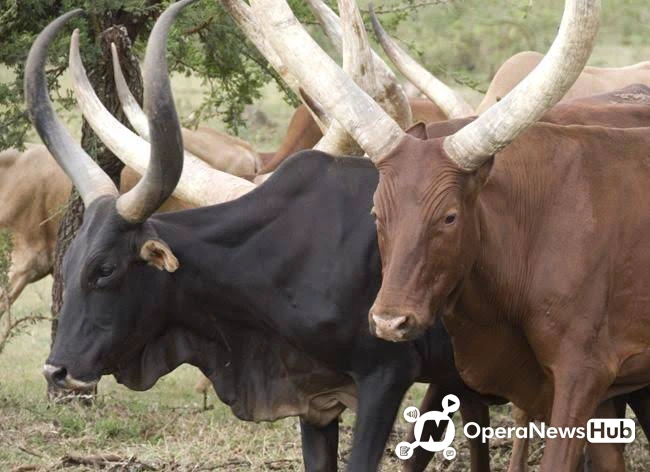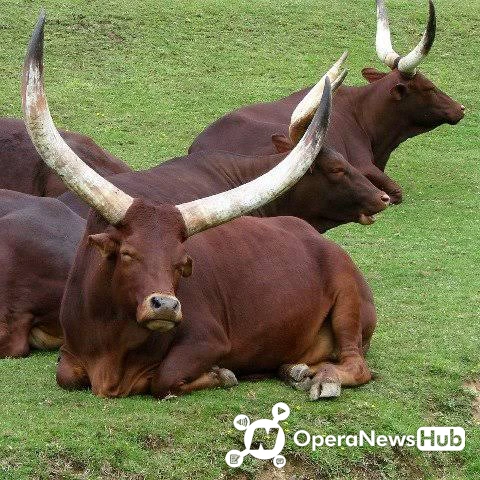 Some areas of Ota farm are used for cattle ranching. The cows trained there are sold out to people who come from all parts of Nigeria buy and sell for profit.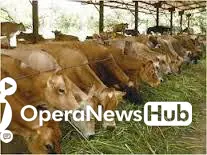 3. Palm Oil Production
Palm oil is one of the in-demand commodity all over the country. The farm has invested much in the planting of Palm trees which the fruits are later processed to get Palm Oil and delivered all over the nation.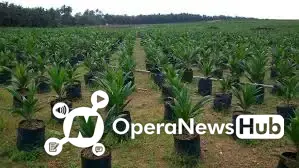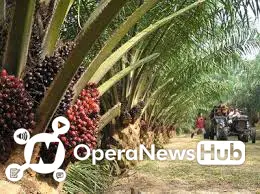 4. Fish Farming
Fish Farming is a tasking job, especially when it is trained in large quantity. Ota farm is also own a Fish farm where torns of fishes are trained for later sale.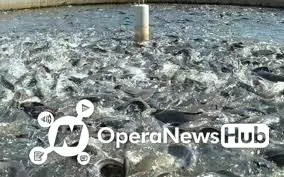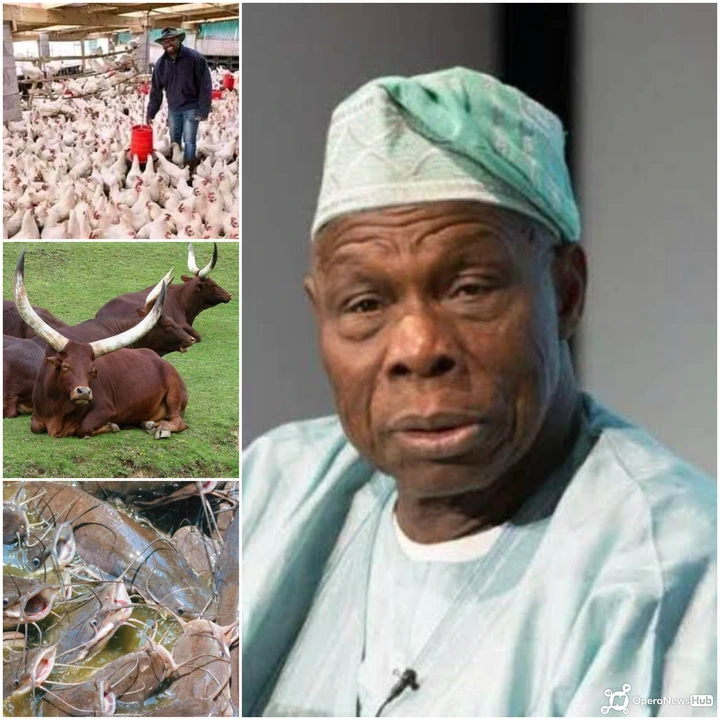 A lot of people visit the farm yearly for sight seeing, especially students studying Agro related courses.
What do you think about this?
Let's hear from you through the comment section!