Colin Morgan was born on the 1st of January 1986. He is an actor from Northern Ireland, best known for playing the title character in the BBC fantasy series Merlin.
Morgan made his London theatre debut in 2007 as the title character in DBC Pierre's Vernon God Little. He went on to appear in the theatre productions Pedro Almodóvar's Todo sobre mi madre ("All About My Mother") in 2007, Thomas Babe's A Prayer for My Daughter in 2008, Pedro Miguel Rozo's Our Private Life in 2011, Step in Time at The Old Vic 24 Hour Musicals Celebrity Gala in 2012, Shakespeare's The Tempest in 2013, and Jez Butterworth's Mojo during 2013 and 2014.
In July 2008, Screen International named Morgan as a "Star of Tomorrow". For his performance in Merlin, Morgan was nominated for Outstanding Actor (Drama) in the Monte Carlo TV Festival Awards in 2009, 2010, and 2011, and Best Actor in Drama Performance: Male in the National Television Awards in 2013.
Morgan was born in Armagh, Northern Ireland, the son of Bernard, a painter and decorator, and Bernadette, a nurse.He is the younger of two brothers; they were both raised Roman Catholic.
In 1997, Morgan began studies at Integrated College Dungannon.Morgan starred in several college productions including Surgical Sensations at St. Senapods and Bad Day at Black Frog Creek.
Morgan was awarded a National Diploma in Performing Arts from the Belfast Institute of Further and Higher Education in 2004. He graduated from the Royal Conservatoire of Scotland in 2007.
In the final year of his undergraduate course, he was discovered by theatre director Rufus Norris and made the decision to leave three-quarters of the way through to make his professional London West End theatre debut as the title character in Vernon God Little. Morgan's performance was well received and used as an assessment for his final grade.
In November 2010, the Belfast Metropolitan College honoured Morgan with an Award of Distinction for his contribution to the Arts.
Morgan made his professional stage debut in London as the titular character Vernon God Little mounted at the Young Vic in 2007.
The Telegraph said that Morgan "captures all the vulnerability, confusion and gallows humour of the adolescent hero who finds himself in no end of trouble.
That same year, Morgan went on to play the role of Esteban, an aspiring teenage writer, in the Old Vic stage adaptation of Pedro Almodóvar's Todo sobre mi madre (All About My Mother) opposite Diana Rigg.
Morgan is best known for playing the title role in BBC TV series Merlin from 2008 to 2012 Merlin chronicles the adventures of a young warlock who serves as Arthur's servant and Gaius' ward; Merlin must secretly develop his magical gifts under the gaze of Kings Uther and Arthur, both of whom despise the art.
The show was loosely based on the Arthurian legends of Merlin and his relationship with King Arthur. Morgan was nominated for and won multiple acting awards, including the Caron Keating Outstanding Newcomer Award in the 56th annual Variety Club Showbiz Award ceremony on 16 November 2008 (at the start of the series) and the Best Actor in Drama Performance: Male award in the 2013 National Television Awards (at the conclusion of the series).
The role of Merlin proved difficult to cast, according to co-creator and executive producer Johnny Capps. "We had to find an actor who has a broad playing range, someone with the lightness of touch who will be able to deal with action and magic", Capps said in a 2011 interview. "We had an instinct about Colin. At first we weren't sure about him but then saw him again and again and we watched back his final auditions and said, 'He's perfect for the part.
Before auditioning for the role, Morgan received the script for Prince Arthur by mistake. He only had five minutes before his audition to read over the correct part.
Below are his pictures.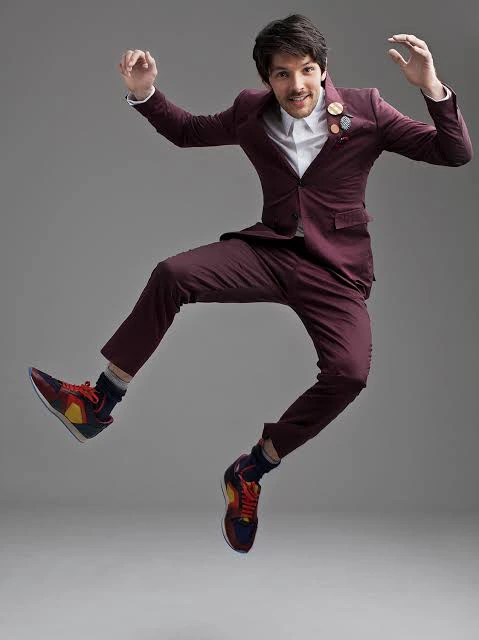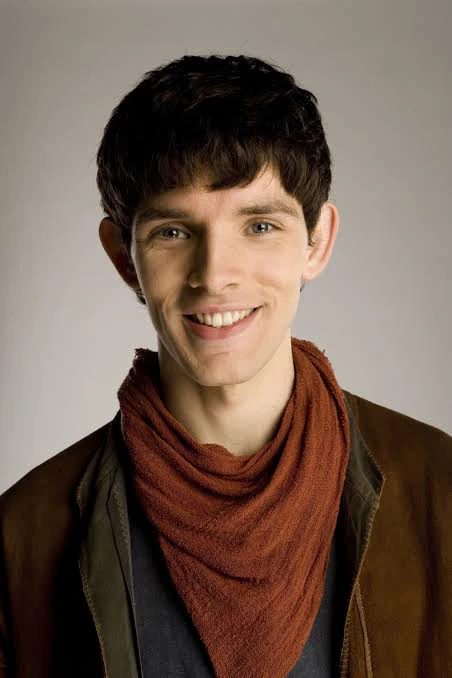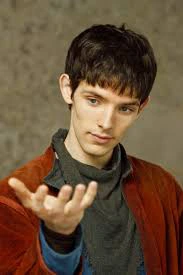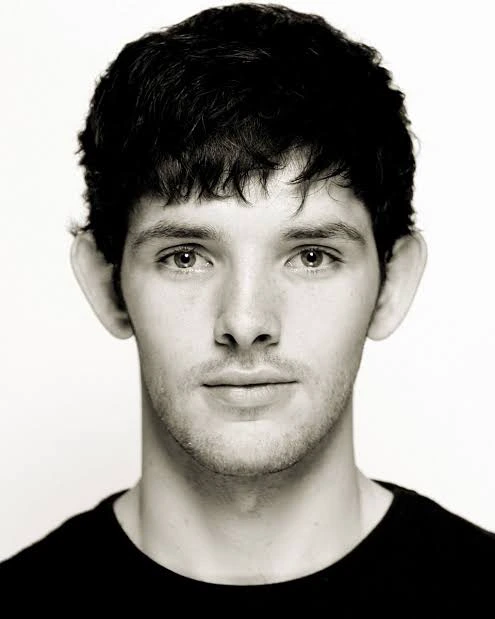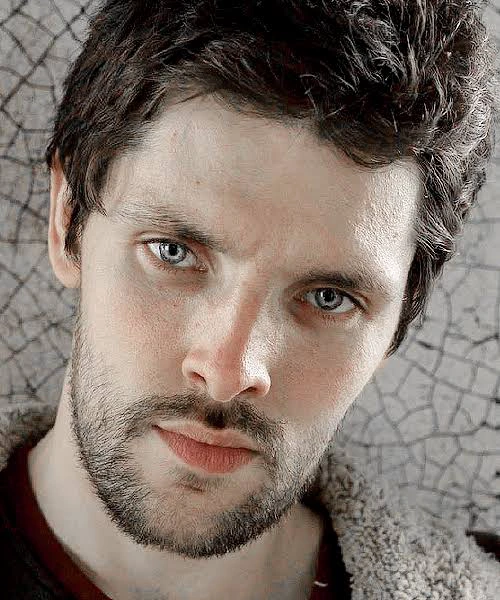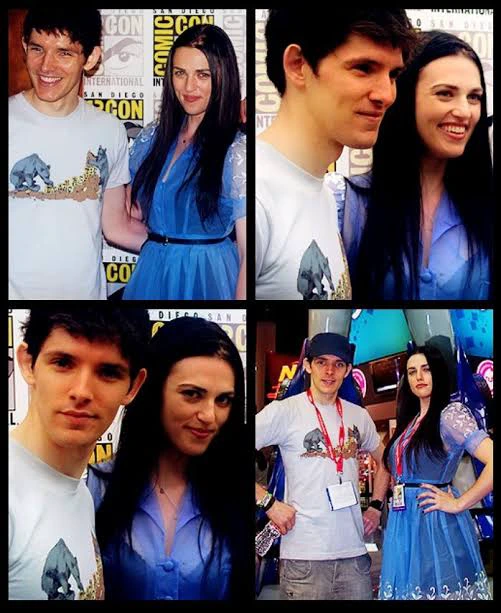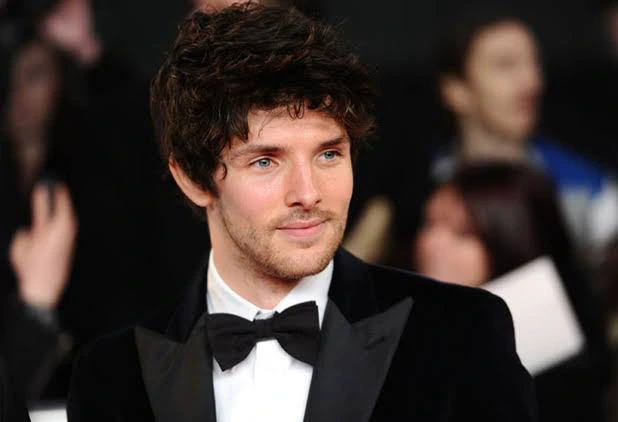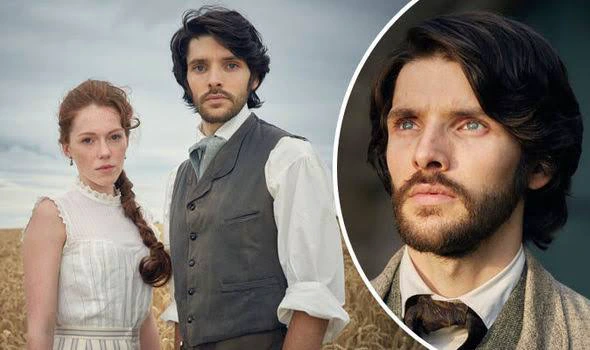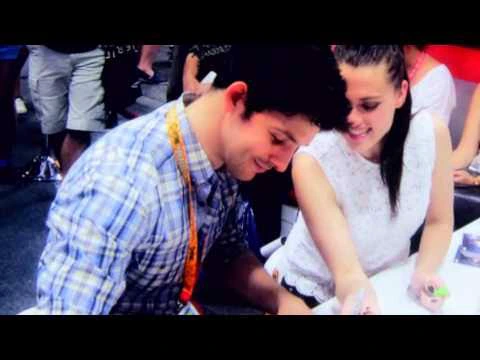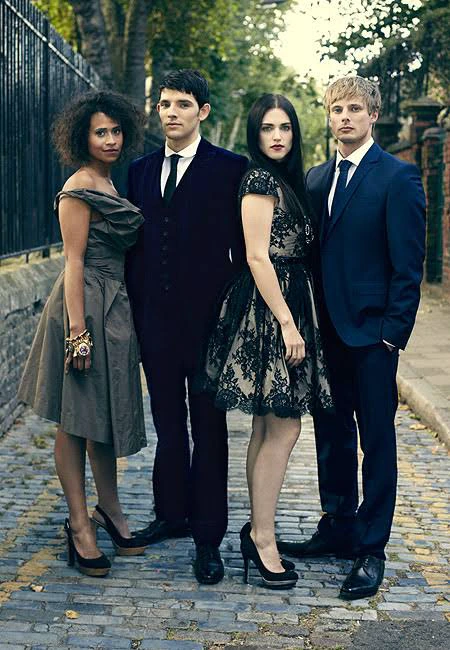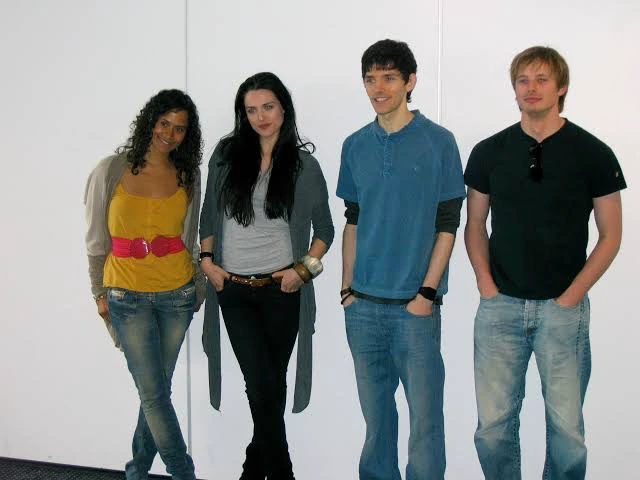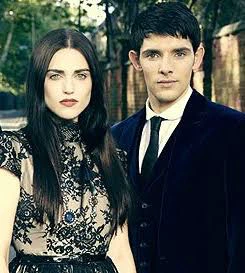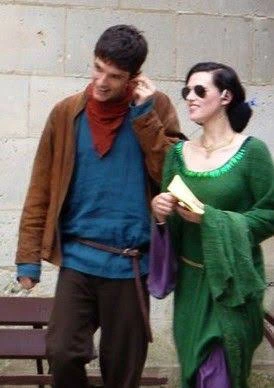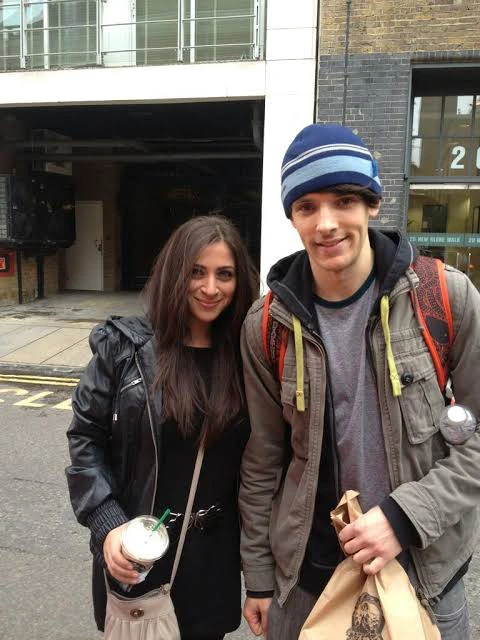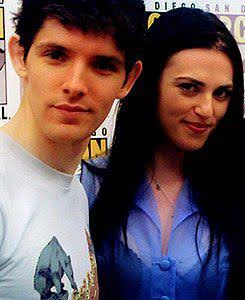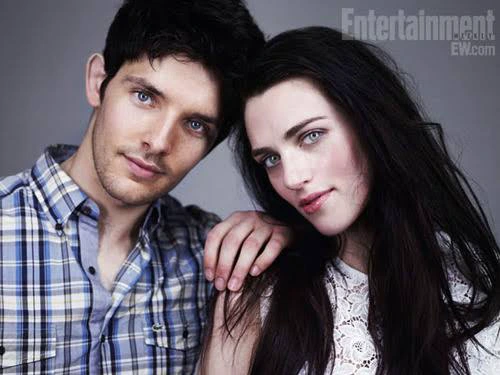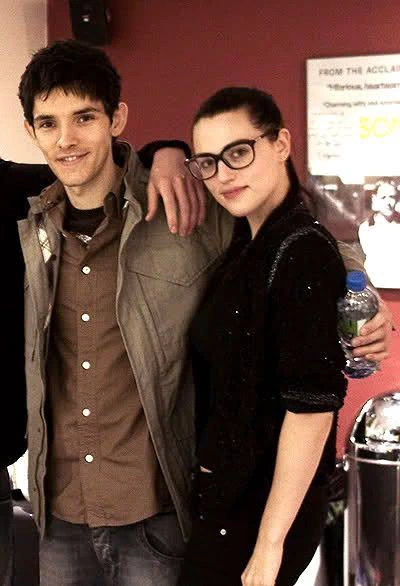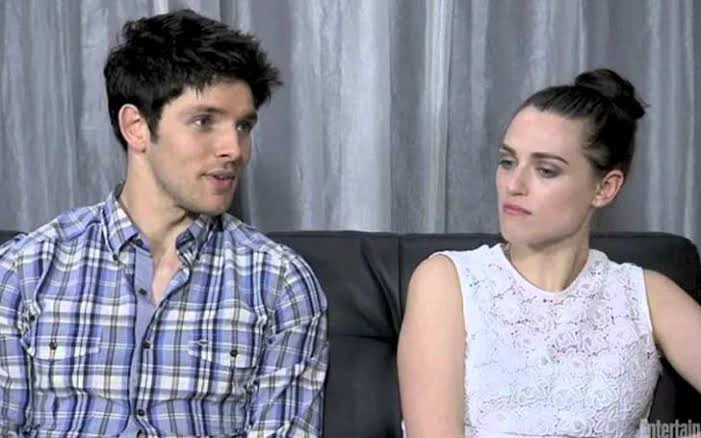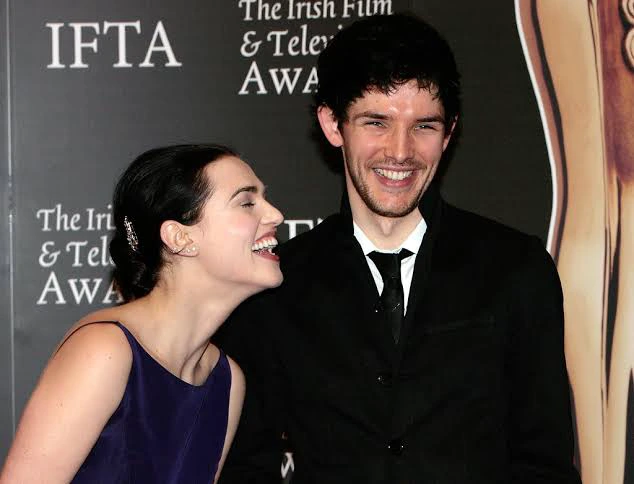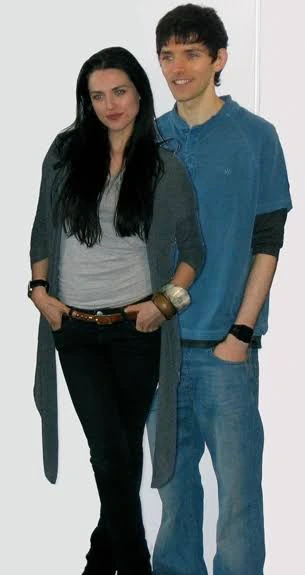 Photos credited to hungertv.com, Pinterest, pngguru.com, Twitter, fanpop, Getty images, biography line, article bio, ecelebfacts.com, popsugar. Shutterstock.