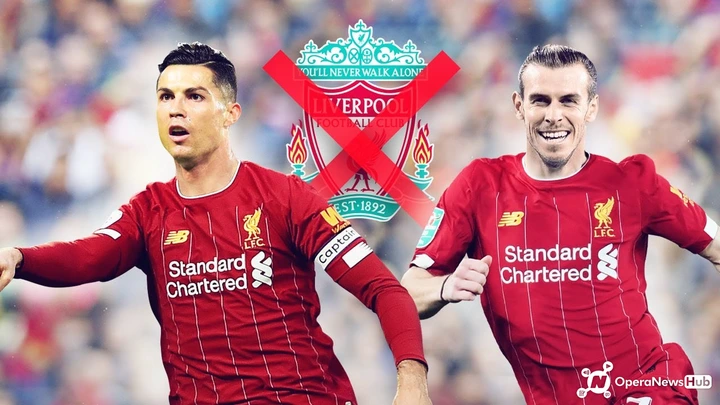 Liverpool has been an immensely active body in the transfer market in the last decade and numerous upmarket names of the times have often been linked to Liverpool.
However, upmarket and highly rated athletes getting linked with a potential move to the Merseyside is not been a new trend at all, as Liverpool have been immensely agile in the transfer market and therefore, Anfield has remained one of the most lucrative destinations.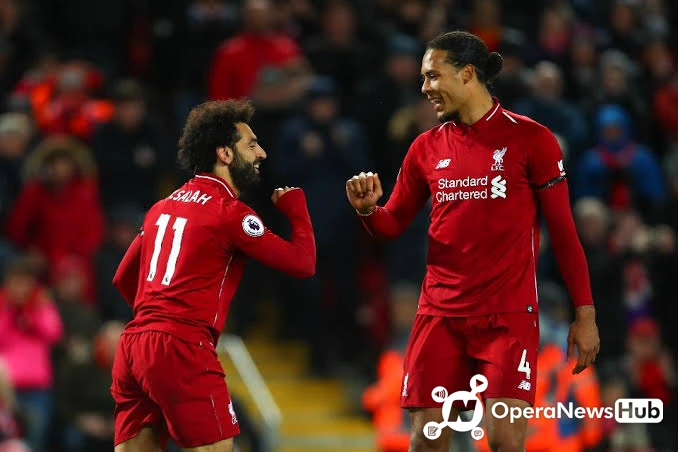 There are some genuine transfer target that Liverpool have missed out on over the years. Some have gone on to conquer the footballing world while others have been quickly forgotten about and swept under the rug.
On that note, we take a look at the 6 star player who nearly signed for Liverpool.
1. Cristiano Ronaldo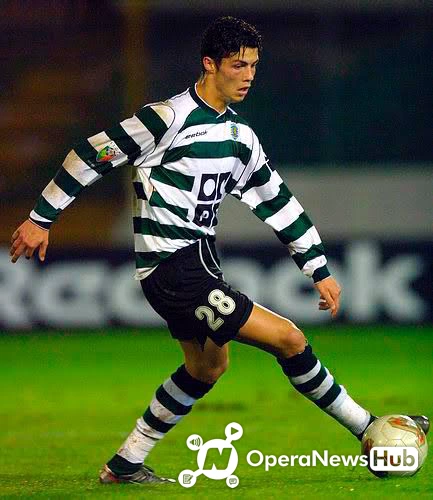 Cristiano Ronaldo looked a decent talent at the time in Sporting. Phil Thompson had been invited out to Portugal to watch Ronaldo and he was available for just $5.5M.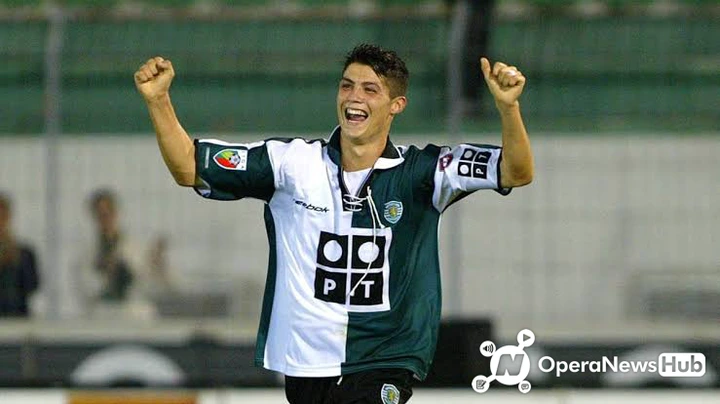 CR7 was very close to signing for Liverpool in 2003. At that time, CR7 was a rising star for Sporting Portugal.
The winger had established himself in the Sporting Lisbon side, and was said to be keen on the move to Liverpool, as he said: "Liverpool are one of the best clubs in England and it would be a dream for any player to represent a club of such traditions."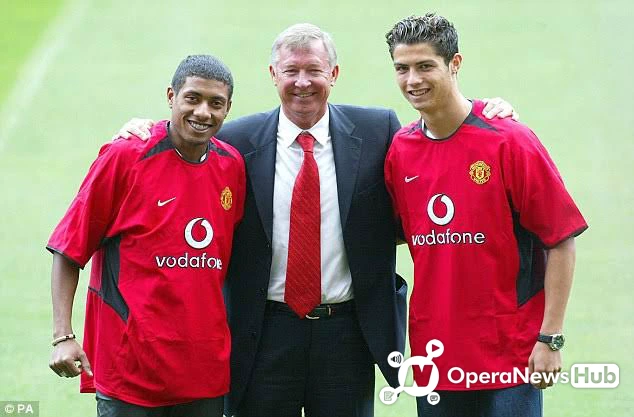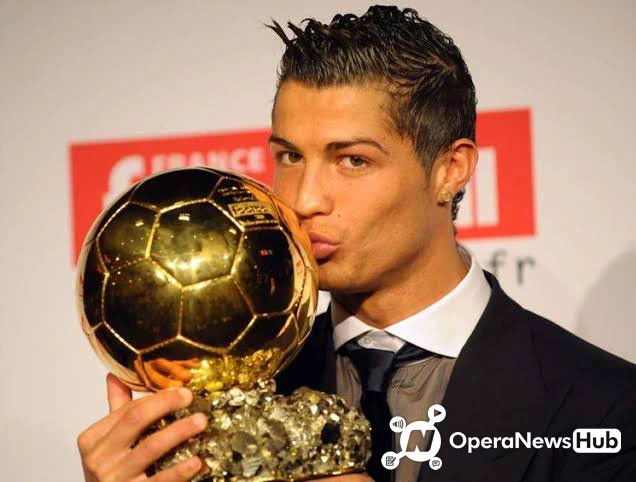 Liverpool nearly signed him for $5.5M but young Cristiano and his agent were too picky in terms of salary. Not long after, Ronaldo signed to United for $21M.
2. Sergio Aguero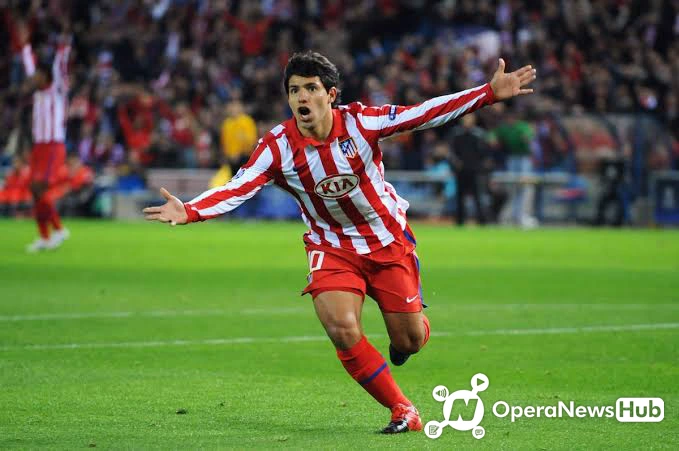 The 31-year-old was linked with a move to the Merseysiders before opting to join Atletico Madrid.
Aguero is at City but he could have signed for Liverpool. At 16, Aguero was on Independiente's 1st squad. The Argentine Club wanted $20M but it was too much for the Reds.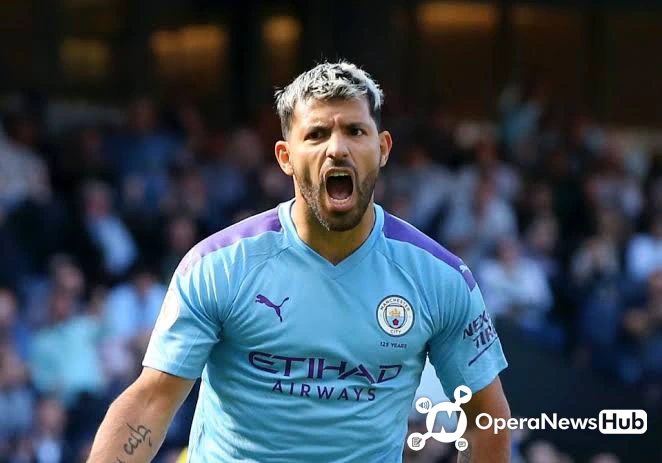 The following year, the Argentinian went to Atletico for $24M.
3. Dani Alves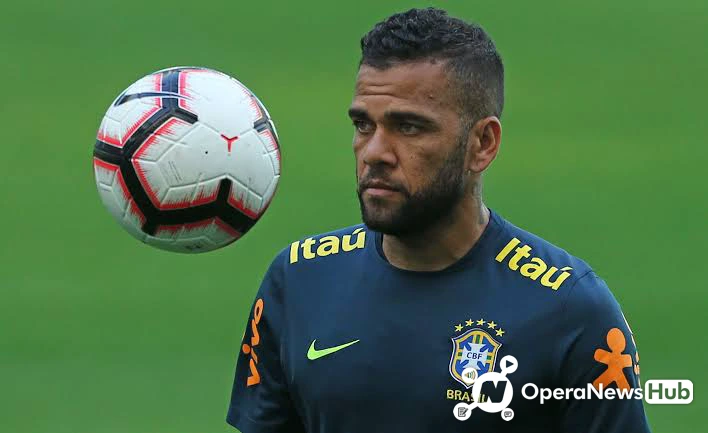 Barcelona's former electrifying right back and current Paris Saint-Germain man, Dani Alves astonishingly was very close to joining Liverpool from Sevilla back in 2006. Alves might have never played for FC Barcelona.
The current 35-year old was been linked with a move to Merseyside when Rafael Benitez was in managerial charge of the club but the deal fell at the final stages of negotiation.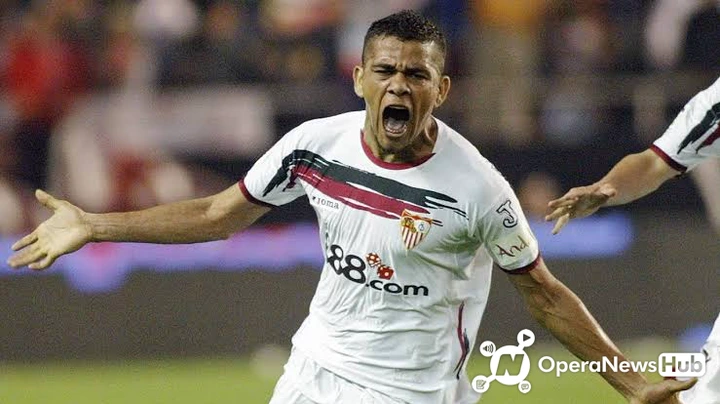 In 2006, Seville agreed to sell the full-back to Liverpool but the Reds decided to sign a striker: Dirk Kuyt.
Alves was superb during his time at Sevilla as the club secured back to back UEFA Cup triumphs. Alves ended up staying at Seville and joined Barca 2 years later and the rest is history.
4. Gareth Bale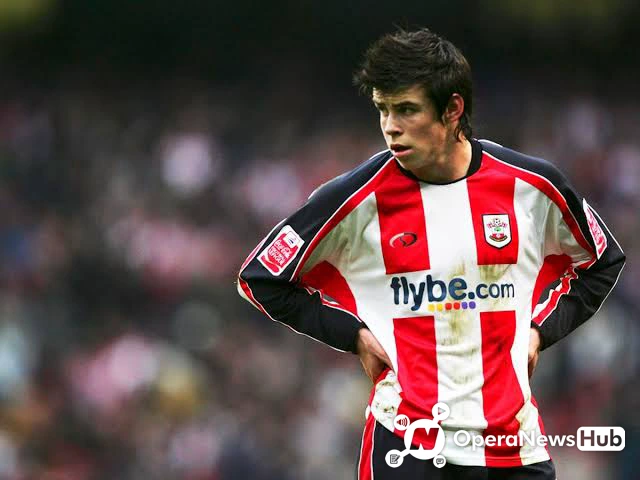 In 2006, Liverpool's scouts went to see Southampton play and they noticed the left-back: a 16-year-old Gareth Bale.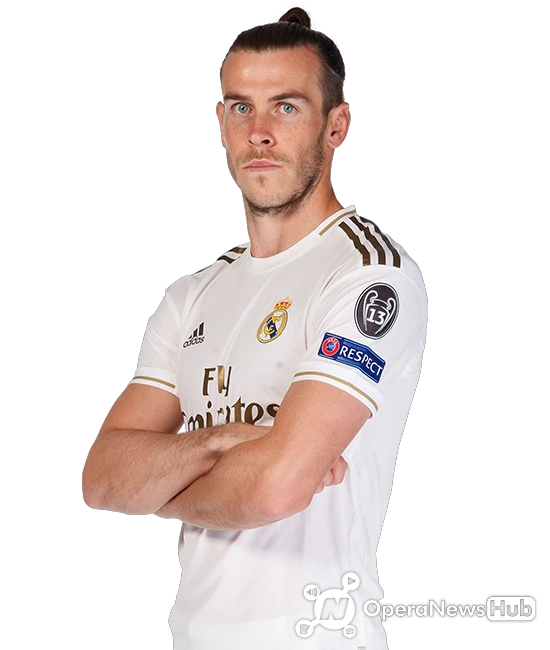 Liverpool offered a swap of Darren Potter but Southampton refused. The following year, Bale signed for Spurs for $16M.
5. John Terry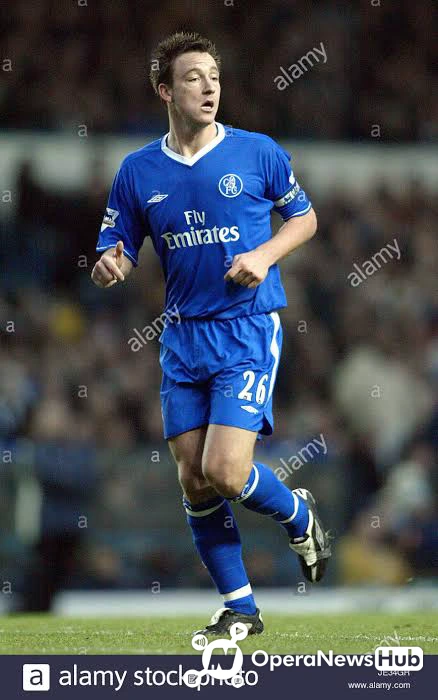 In 2003, Chelsea were in serious financial difficulty and John terry hadn't signed a new contract yet. Liverpool quickly showed interest in the young defender.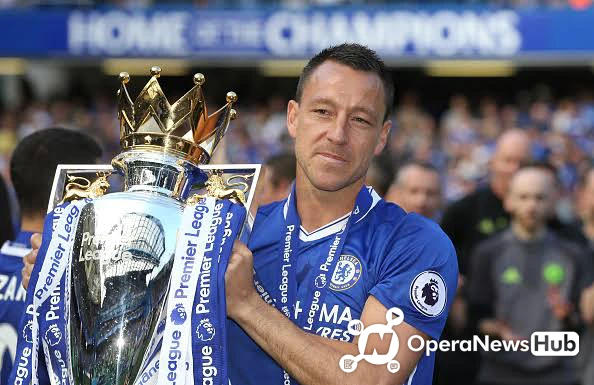 John Terry was in agreement with Liverpool but Roman Abramovich bought Chelsea. John terry later signed a new contract, before becoming a legend.
6. Diego Costa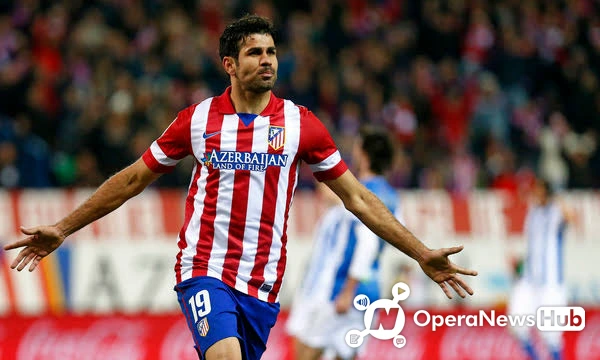 Diego Costa is the type of player you love as long as he plays for your team and he was so nearly a Red back in 2013.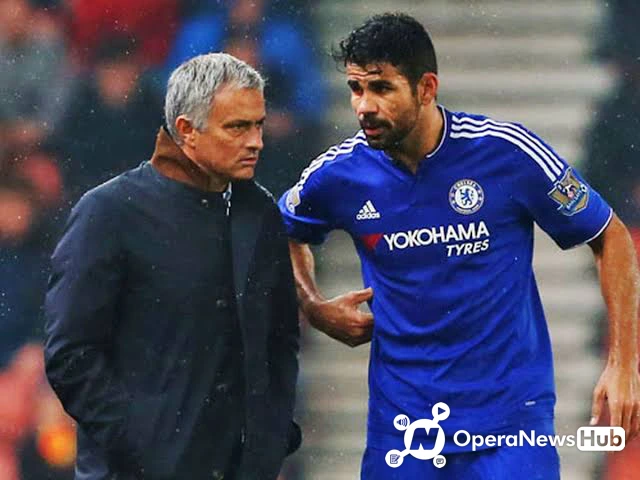 In the summer of 2013, the Reds made a $27M offer for Costa but Mourinho encouraged him not to sign for the Reds. He promised him a better contract at Chelsea.
Costa was one of the Europe's best strikers in the years that followed, and he had a short but successful spell at Chelsea.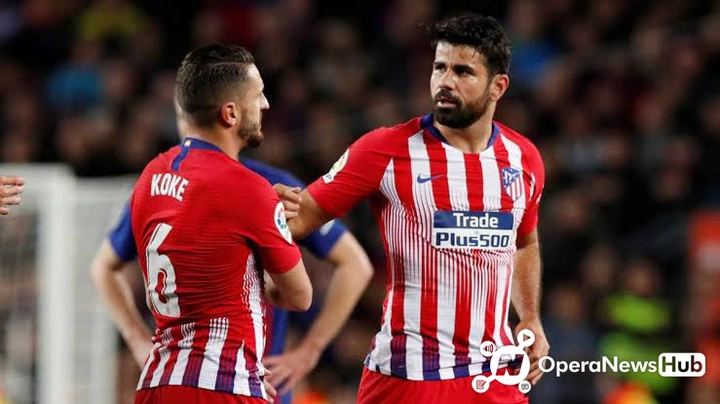 He is now back at Atletico and still remains a top player.