You might have known him all your life as Jackie Chan, but that is not his real name. Known professionally as Jackie Chan, the legend is a Hong Kong martial artist, actor, film director, producer, stuntman, and also a singer. He is known for his acrobatic fighting style, comic timing, use of improvised weapons, and innovative stunts, which he evidently performs by himself. He is trained in Wushu or Kung Fu and Hapkido having appeared in over 150 movies since his acting career which began in the 1960s.
He is one of the most recognisable and influential personalities in the world while also gaining a widespread in both the Eastern and Western hemispheres and receiving stars on the Hong Kong Avenue of Stars and the Hollywood Walk of Fame. He has been referenced in several pop songs, cartoons, and video games. He is also an operatically trained vocalist and a Cantopop and Mandopop star, having released a number of albums and sung many of the theme songs for the films in which he has starred.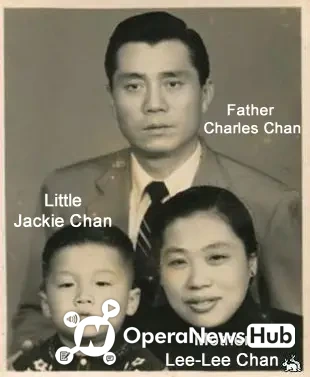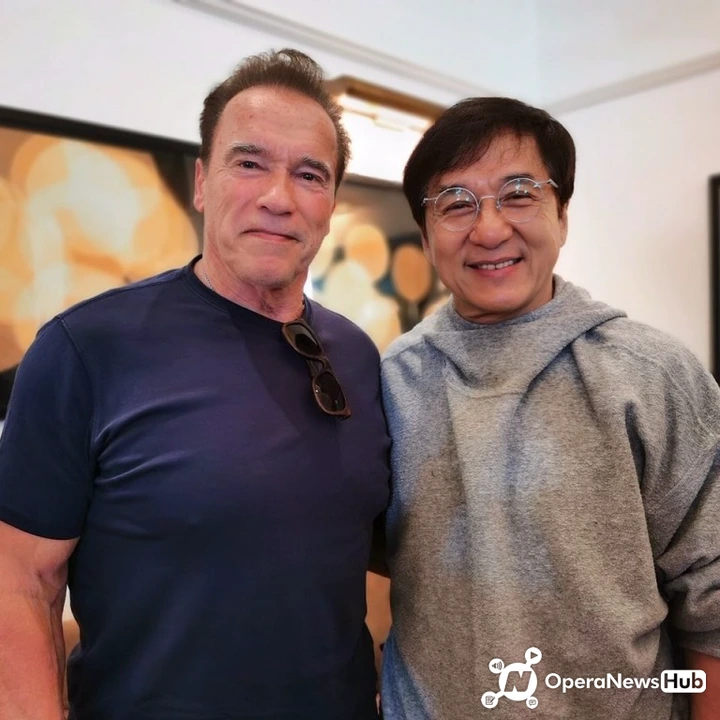 He is a globally known philanthropist that has been named as one of the top 10 most charitable celebrities by Forbes magazine. Film scholar Andrew Willis stated that Chan was "perhaps" the "most recognised star in the world" in 2004. In 2015, Forbes estimated his net worth to be $350 million, and he was the second-highest paid actor in the world as of 2016.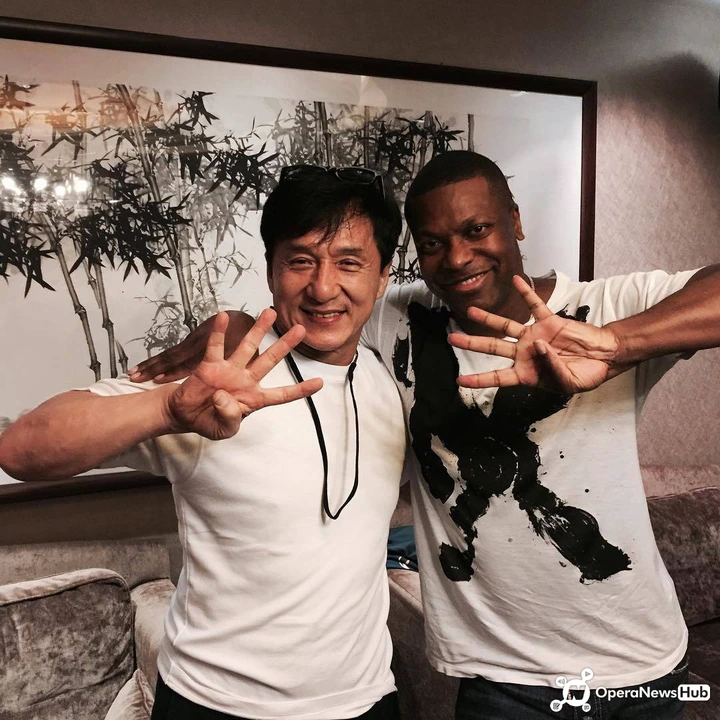 He was born on 7 April 1954 in Hong Kong as Chan Kong-sang to parents Charles and Lee-Lee Chan who were refugees from the Chinese Civil War. His parents nicknamed him Pao-pao (which means 'Cannonball') because the energetic child was always rolling around. His parents worked for the French ambassador in Hong Kong, and Chan spent his formative years within the grounds of the consul's residence in the Victoria Peak district.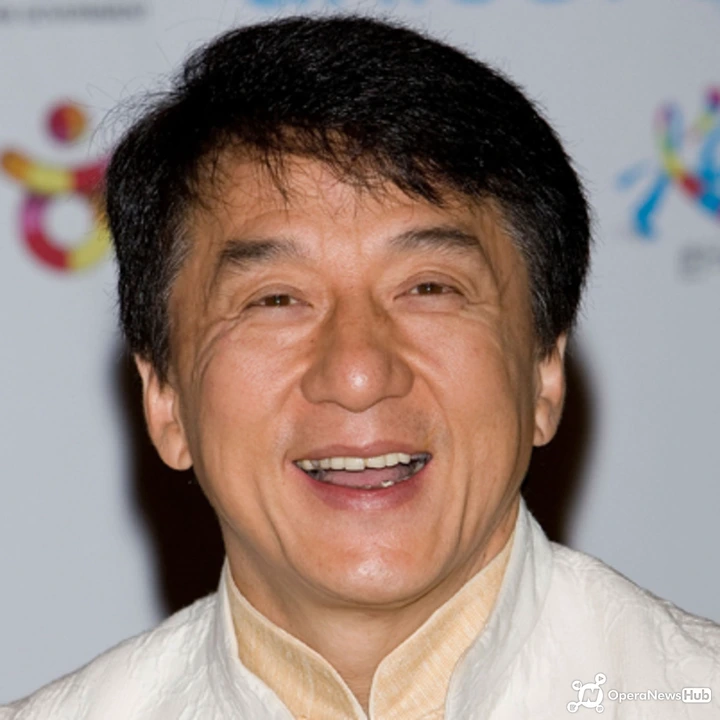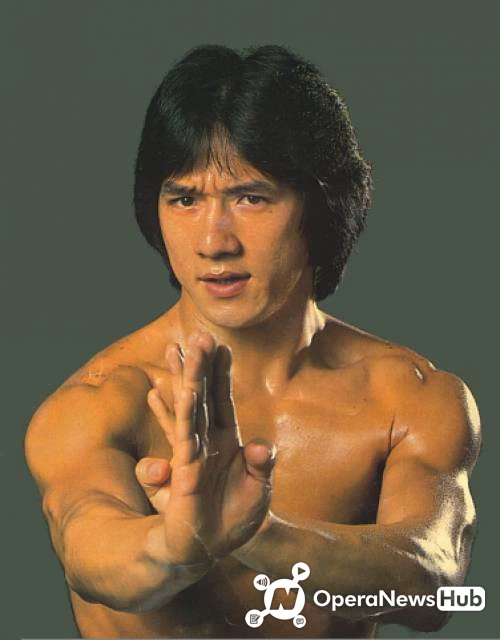 His acting career kicked off by appearing in small roles at the early age of five as a child actor. At eight, he appeared with some of his fellow "Little Fortunes" in the film Big and Little Wong Tin Bar (1962) with Li Li-Hua playing his mother. In 1963, he appeared in extras of The Love Eterne and had a small role in King Hu's 1966 film Come Drink with Me.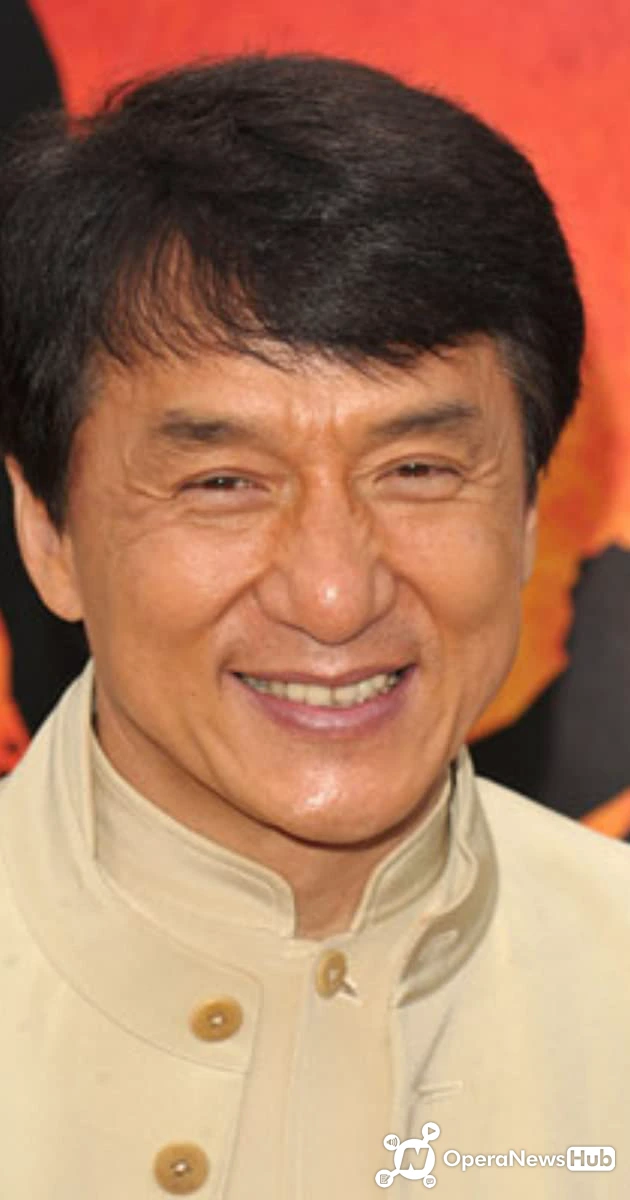 In 1971, after an appearance as an extra in another kung fu film, A Touch of Zen, Chan was signed to Chu Mu's Great Earth Film Company. At seventeen, he worked as a stuntman in the Bruce Lee films Fist of Fury and Enter the Dragon under the stage name Chan Yuen Lung. He received his first starring role later that year in Little Tiger of Canton that had a limited release in Hong Kong in 1973.
Like i stated earlier, you might know all these about him, but you have been calling his name wrong, his real name is Chan Kong-sang SBS MBE PMW and he is from Hong Kong, not China like many of you thought.