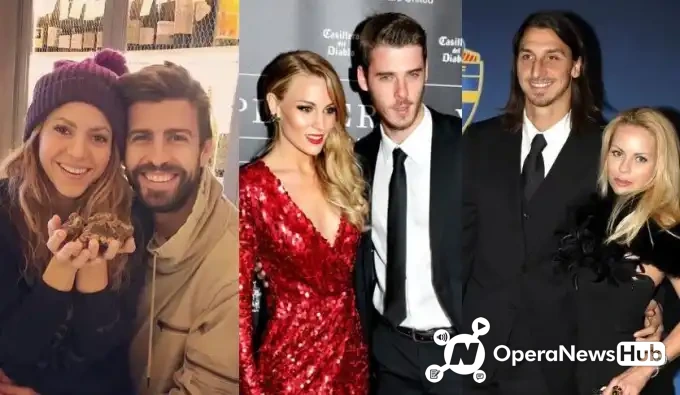 It's normal that everyone has a taste in women and certainly do celebrities, we look at elite players who go married to women older than them.
Zlatan Ibrahimovic: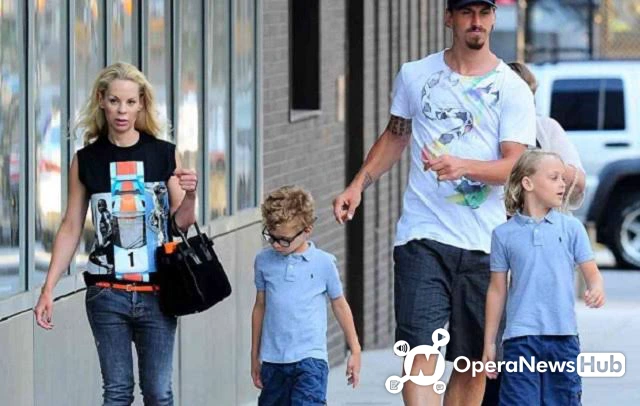 A former Manchester United, La Galaxy and Ac Milan striker at 37 got married to swedish business woman Helena Seger she's 49 years old and they both got married in the year 2002 and are with two kids.
Mauro Icardi:
he caught a big uproar unface backlashes for what people deemed as betrayal after getting married to his best friend, teammates and countryman maxi Lopez ex-wife in 2013. Icardi being 26 years old and his wife Wanda Nara 33 years old and with 5 kids 2 which she had with former spouse and 3 for Icardi.
Cesc Fabregas: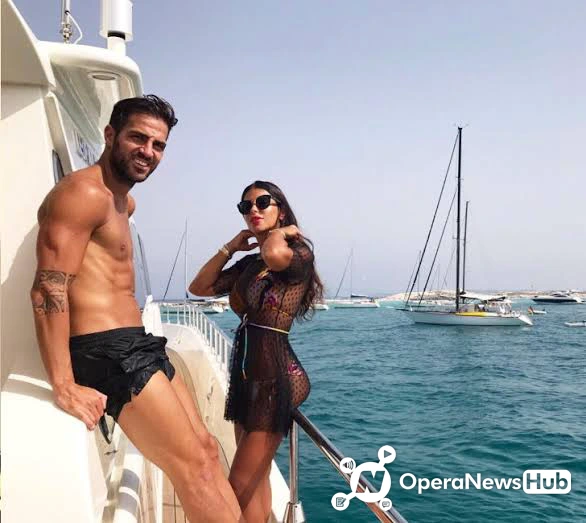 Former Chelsea and Monaco player 31 years old got married to Lebanese Lady by the name Daniella Semaan 43 years old in 2018. They have 5 children 3 which belong to Fabregas and 2 that belongs to his wife former spouse.
Sergio Ramos: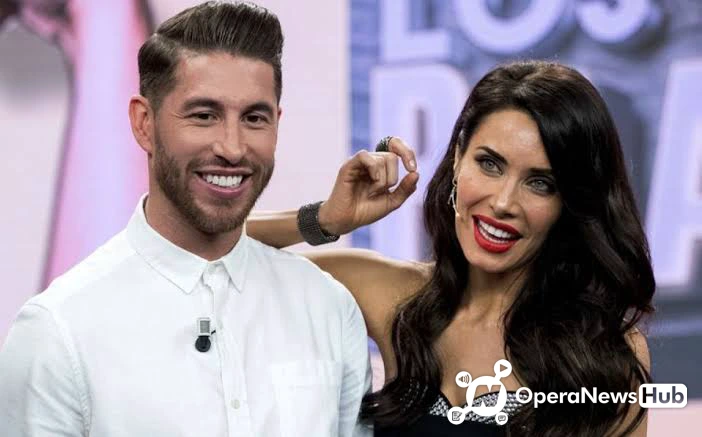 the 33 year-old Los blancos defender and captain got married to 41 year old Pilar Rubio in 2019 after dating for 7 years they have 3 children.
Gerard Pique: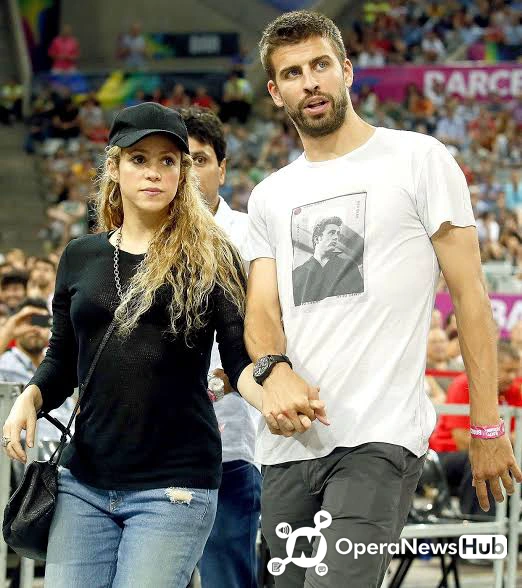 The 32 year-old Barcelona defender got married to 41 years old Colombian-American pop singer Shakira in 2011 one can say a perfect match they both are, they have two children in their union.
What do you think? And who else should be on the list?