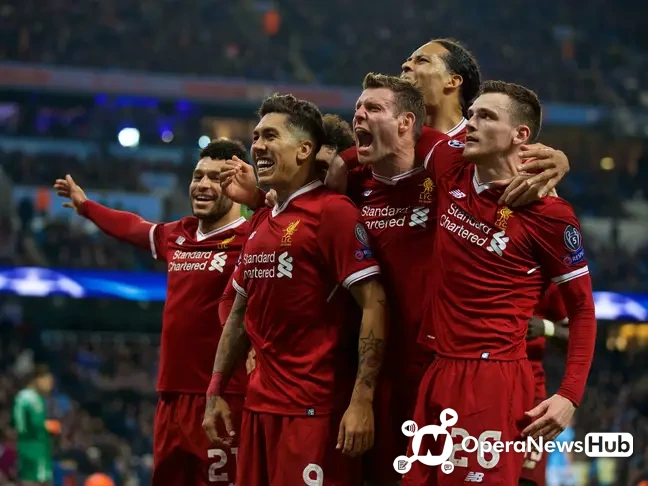 Liverpool have their eyes once more on the EPL trophy, and not just that, they are on course to setting some records in the league.
Fans of the English Premier League got the best news in the past two months as the English FA declared June 17 as the resumption date of the most followed league in the world.
The league had been postponed in March following the outbreak of the coronavirus when Arsenal's coach Mikel Arteta and Chelsea's Callum Hudson Odoi contracted the virus.
Liverpool are just two matches shy of claiming their first ever EPL title and lead with 82 points, 25 points above second place Manchester City.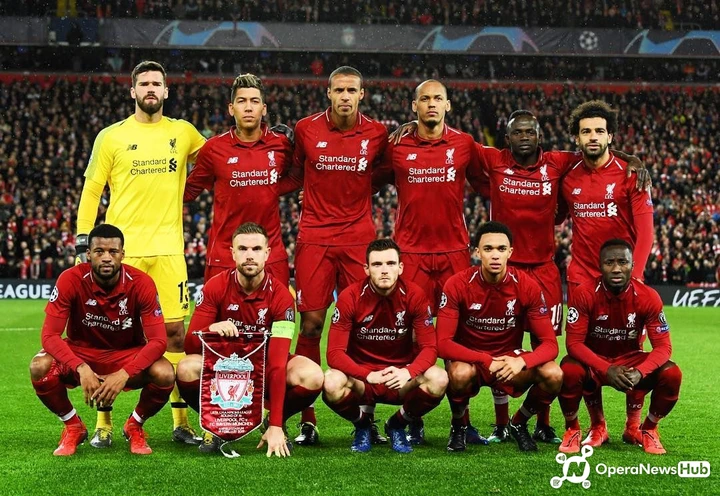 With 9 matches left in the season, here are 6 records the Reds will be looking to break and reset once the league returns.
1. Most points in a season
Liverpool needs just 19 more points from a possible 27 to beat the most points accumulated in a season.
Manchester city are current holders of the record with 100 points gotten in 2017/18 season.
2. Biggest win margin
Manchester city also holds this record from the 2017/18 season.
The citizens won the league with a 19 points difference above second place Manchester United.
Liverpool currently have a 25 point lead on the table.
3. Earliest title win
If Liverpool wins the title before playing 33 matches, they'll become the team to win the title earliest.
Manchester United and Manchester City both hold the records in the 2000/01 and 2017/18 seasons respectively.
4. Most victories in a season
Manchester city won the EPL in 2017 and 2018 with 32 wins.
Liverpool currently have 27 wins, if they get 6 more they'll displace City.
5. Most away wins in a season
Having won 12 of their 14 matches on the road, Liverpool are four away from matching Man City's total of 16 from 2017/18. They have five left away from Anfield.
They'll have to win all remaining five way matches to set a new record.
6. Most home wins in a season
Chelsea, Manchester United and Man City have all managed 18 home wins in a Premier League season.
Liverpool have won all 15 so far in 2019/20 and can become the first side to win all 19.
They have four home fixtures left.
Question: Will you say this Liverpool are the best EPL team of all time?
How many of these records do you think they can break ?