Most of the famous footballers have shared memories of their rough upbringings. Some were orphans at a very young age, and others were even homeless. They thank the game for bringing them immense wealth. But they are some who were born into wealthy homes. They would have had better lives even if they never had ventured into footballing. We are going to look at 6 players born into wealthy homes.
6. Frank Lampard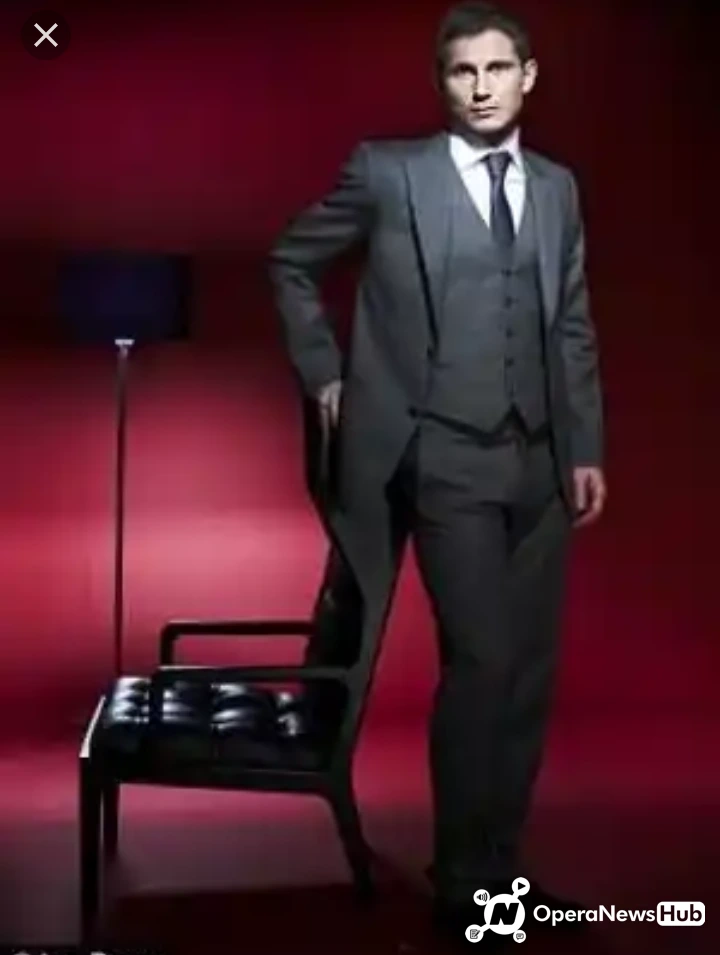 The Chelsea coach, worked very hard to attain the status he attained as a player, and he is steadily building his managerial career too. But when it came to finance, Lampard never had to worry while growing up. He comes from one of football most famous families. His dad, Frank Lampard snr. played as a leftback for Westham and his uncle, Harry Redknapp, English football manager, game him his senior career debut.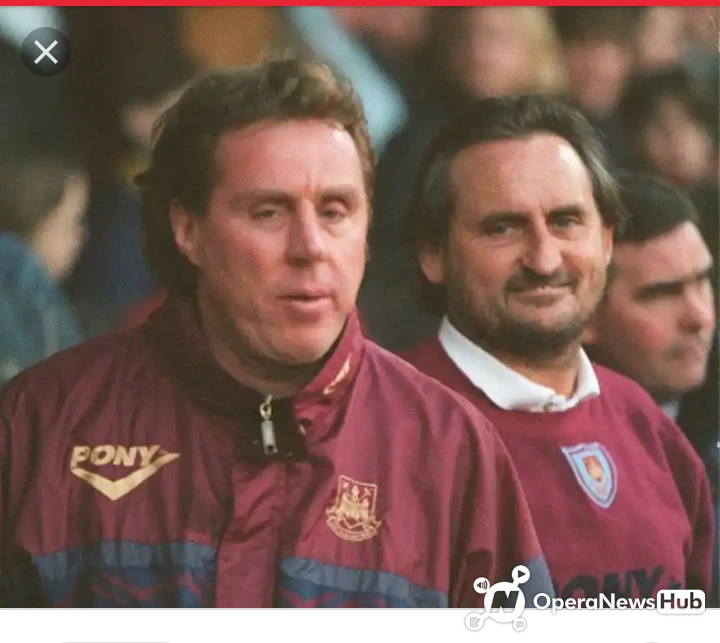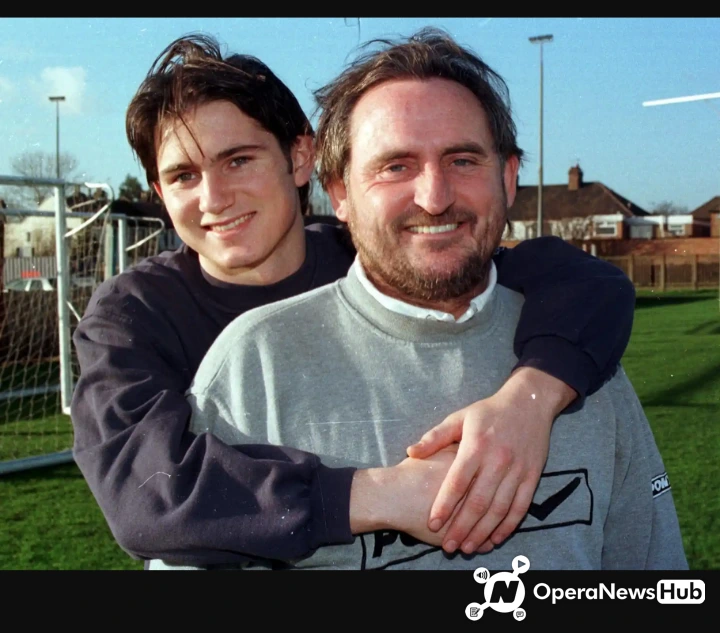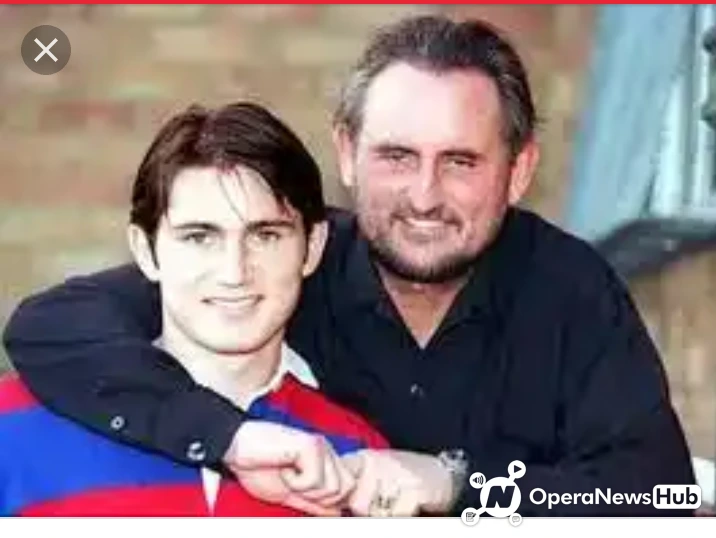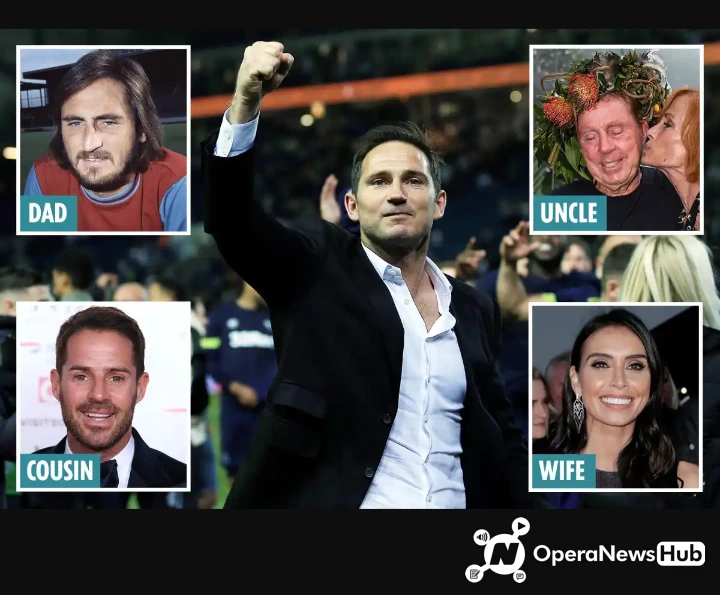 We can safely say, the player had everything he needed while growing up.
5. Kaka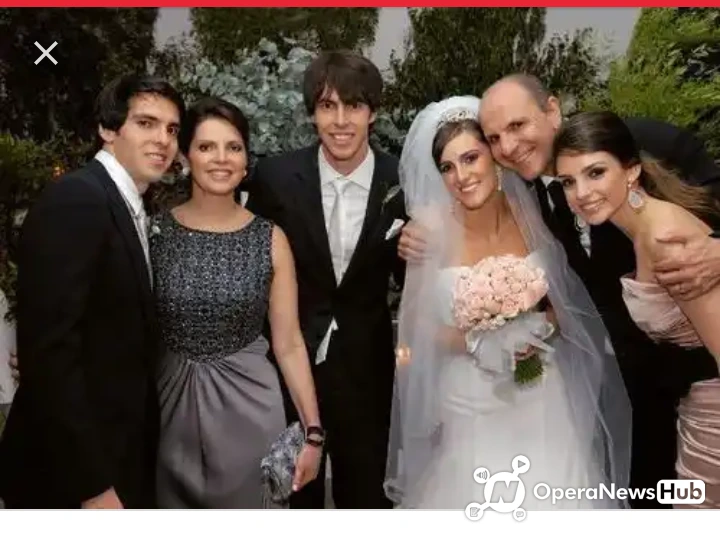 Kaka's life would have taken a different turn without football. Unlike many Brazilian footballers, Kaka wasn't raised in poverty. Hia father, Bosco Izecson Pereira Leite, was an engineer, while his mother, Simon dos Santos, was a school teacher.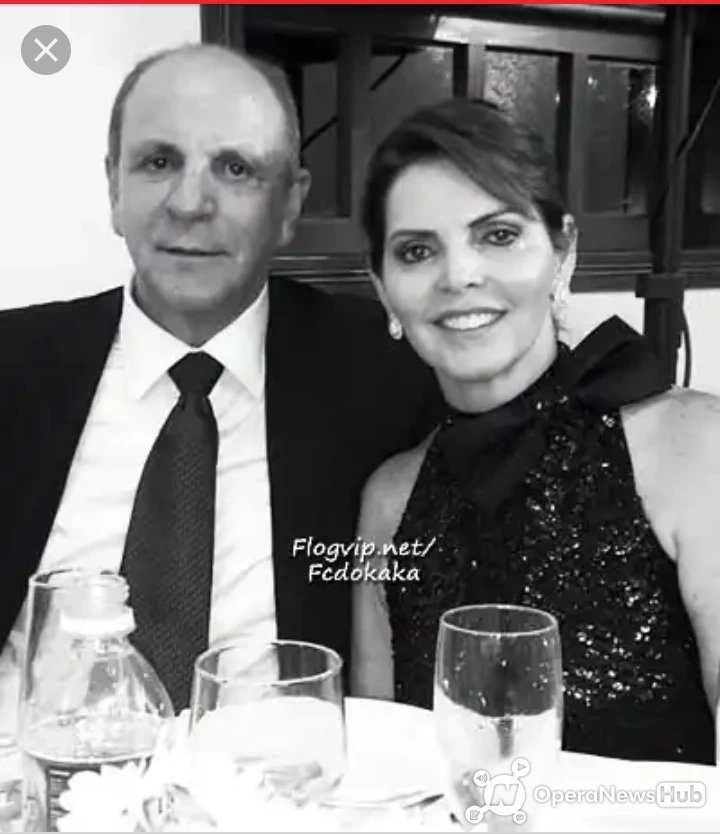 The former Ballin d'Or winners never had a rough growing up experience because of the wealth of his family. This could be noticed in his calm, gentle and unharsh nature even while playing on the field.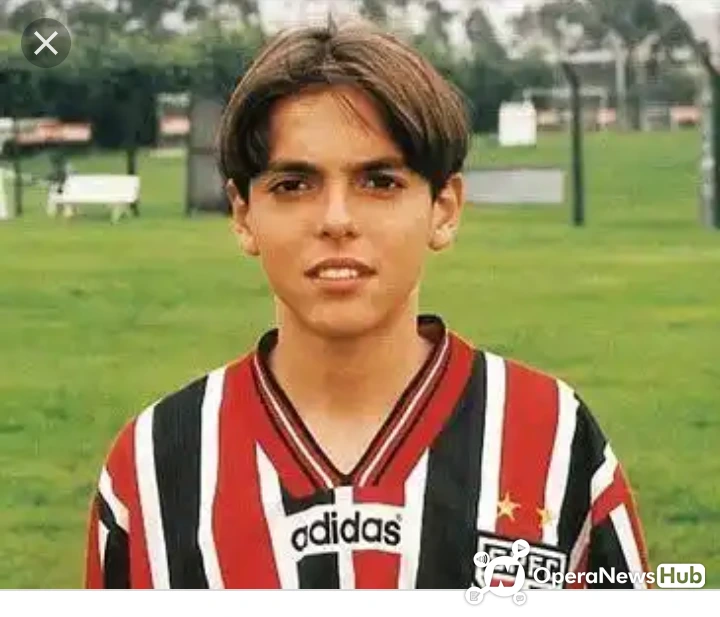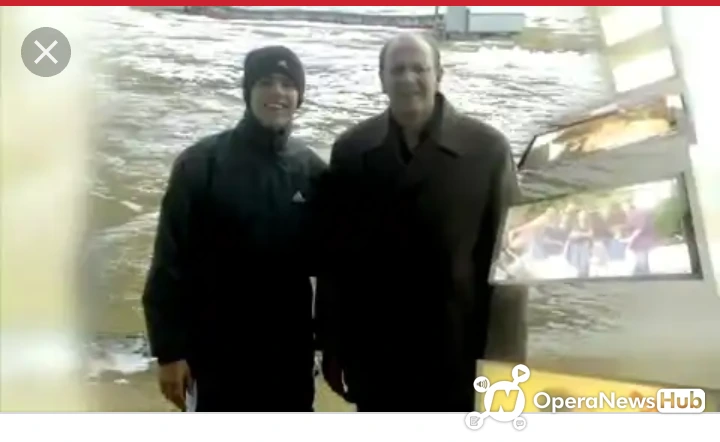 His case is a rare case of most Brazilian Footballers. And it is obvious he ventured into football out of passion for the sport.
4. Hugo Lloris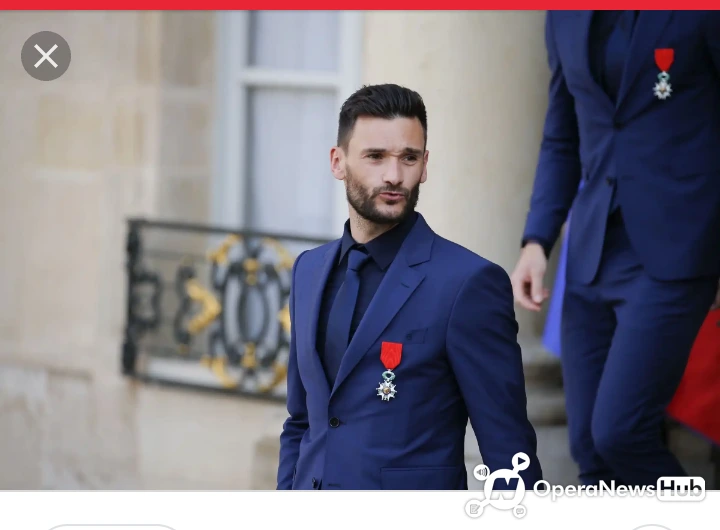 Hugo Lloris is currently the captain of English football club, Tottenham Hotspur. He grew up the son of an upper-class family in Nice. His mother was a lawyer and his father a banker.
It is no longer mysterious as to how high his IQ is and how possible he has two University degrees.
3. Andrea Pirlo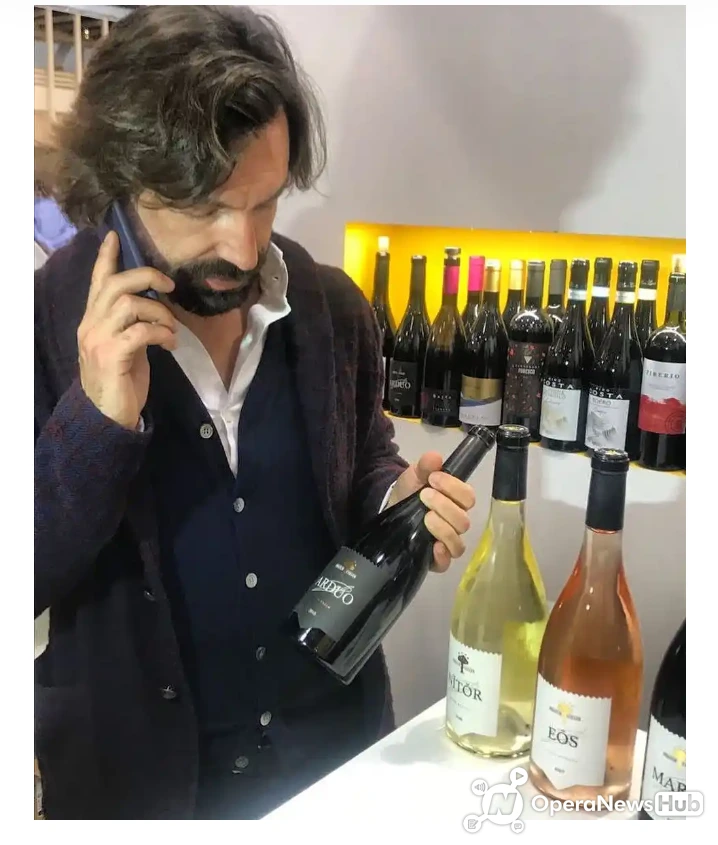 It is also for the love of the game that the Italian made it into football. The classy Italian midfielder had an entirely untroubled upbringing, thanks to his father's Metal company.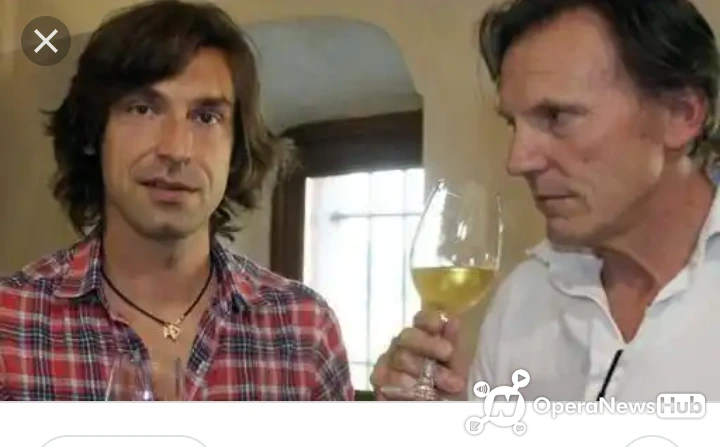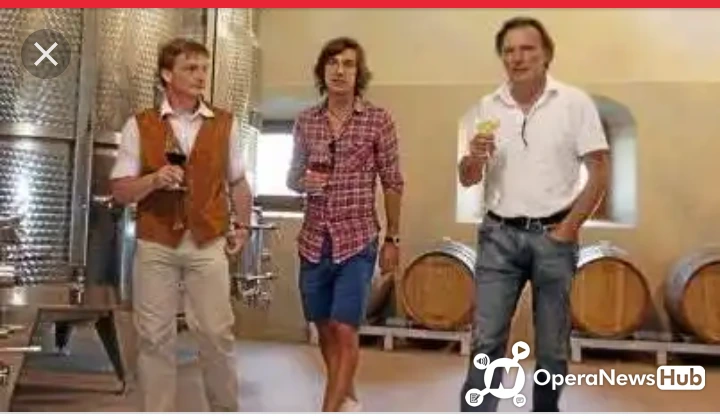 His father, Luigi, owns a Steel company and now Andrea Pirlo owns a stake in it. It's obvious most rich children are always calm and looking shy and classy, as can be seen in the Italian even at his old age.
2. Mario Gotze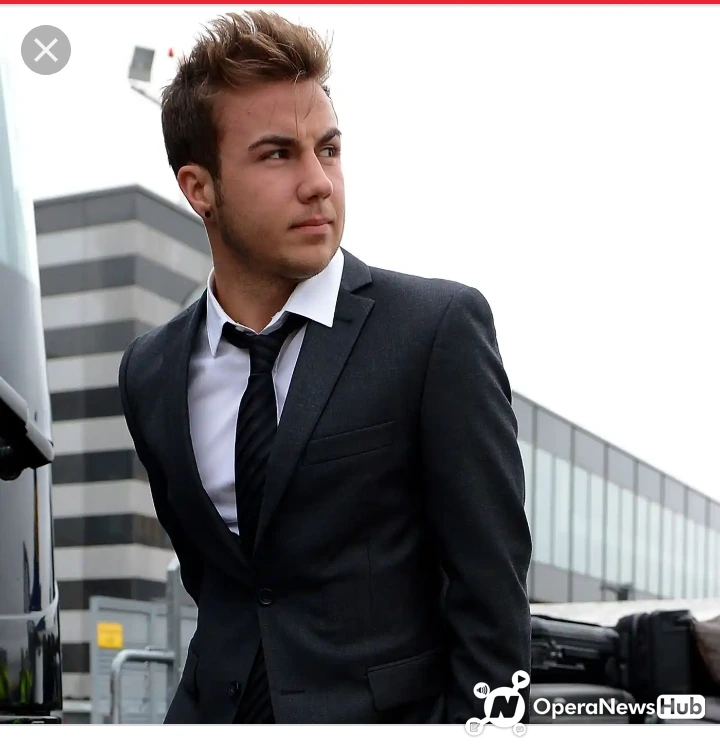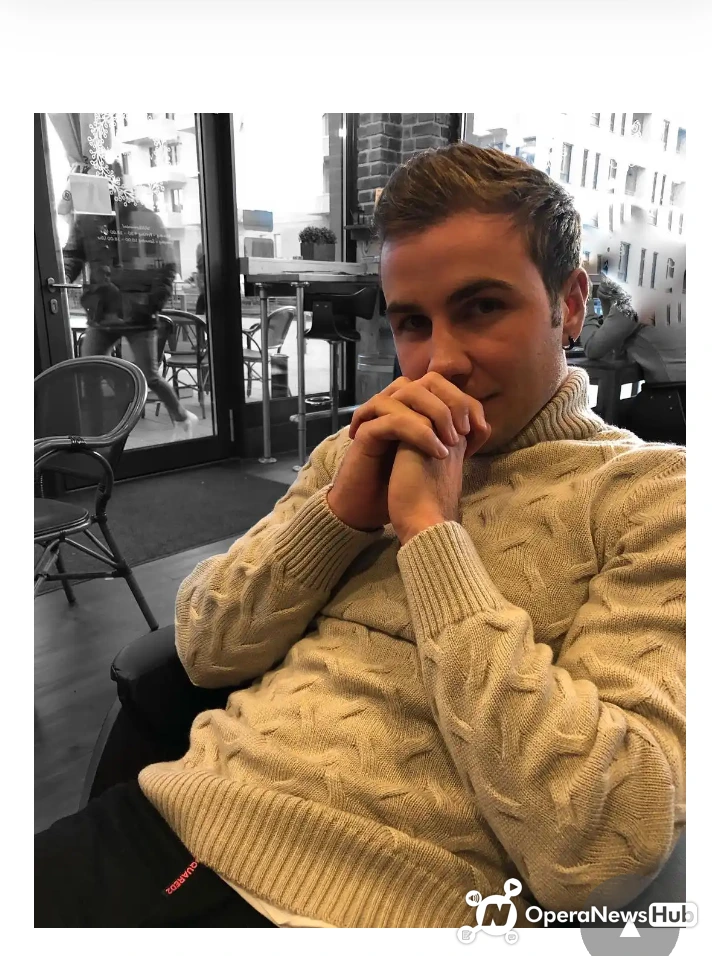 The 2014 World Cup final goal scorer may have talent but also having respected parents does take you places. Jurgen Gotze (Prof. Dr. Ing.) is a professor at the Dortmund University of Technology and held a research position at the Computer Science Department of Yale University in the early 1990's.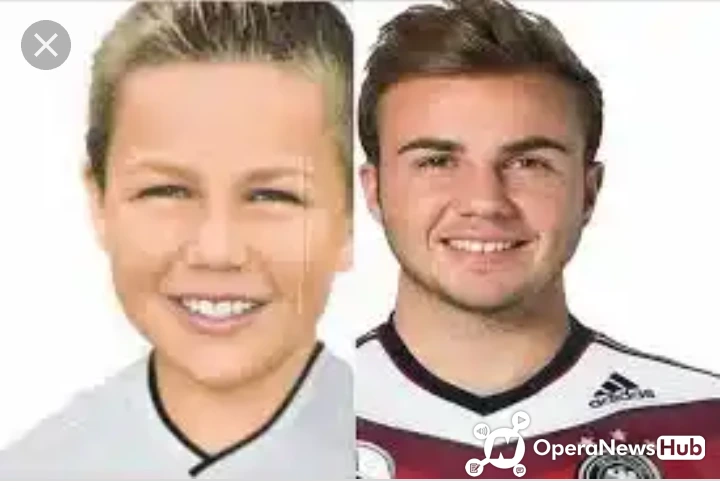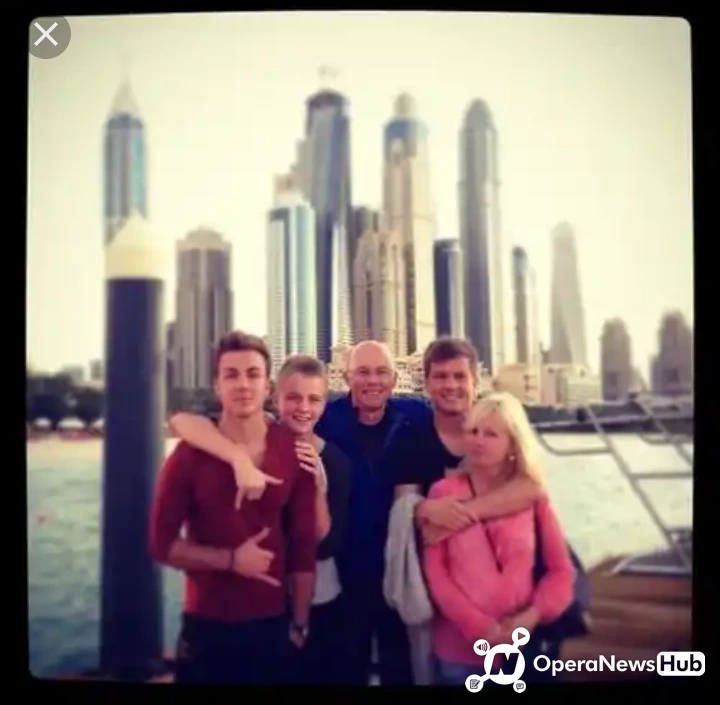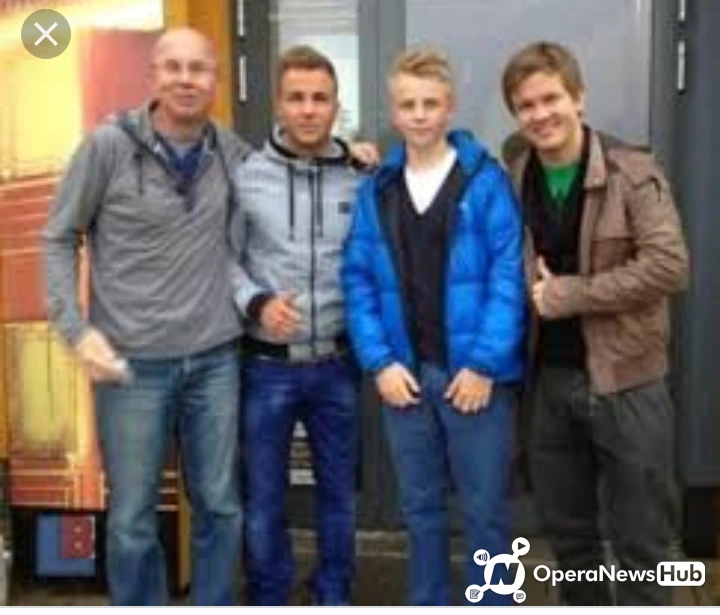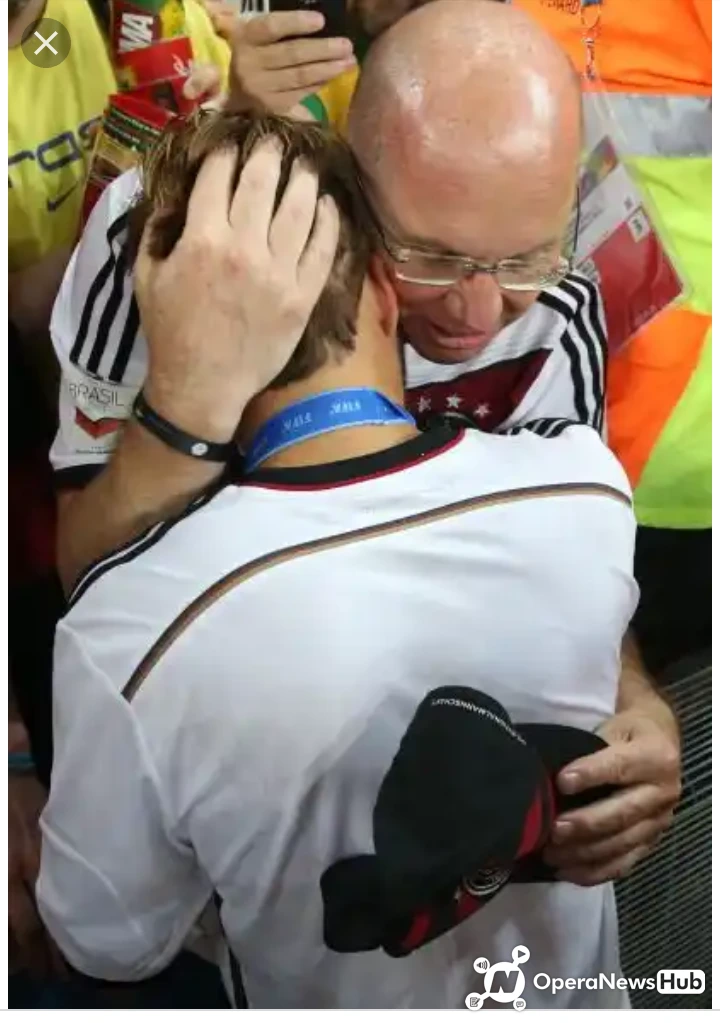 His boy has so far flourished as a footballer, he wouldn't have been bad off not a footballer either, because the financial backup was there to see him off to the best Pilot schools in the world as he sure looksike one.
1. Gerrard Pique
The Catalan Mayor, Gerrard Pique as fondly called by many, plays for one of the most powerful teams in the world, FC Barcelona. Pique comes from a wealthy family. His father is a successful businessman, while his mother is the Director of an important hospital in Barcelona.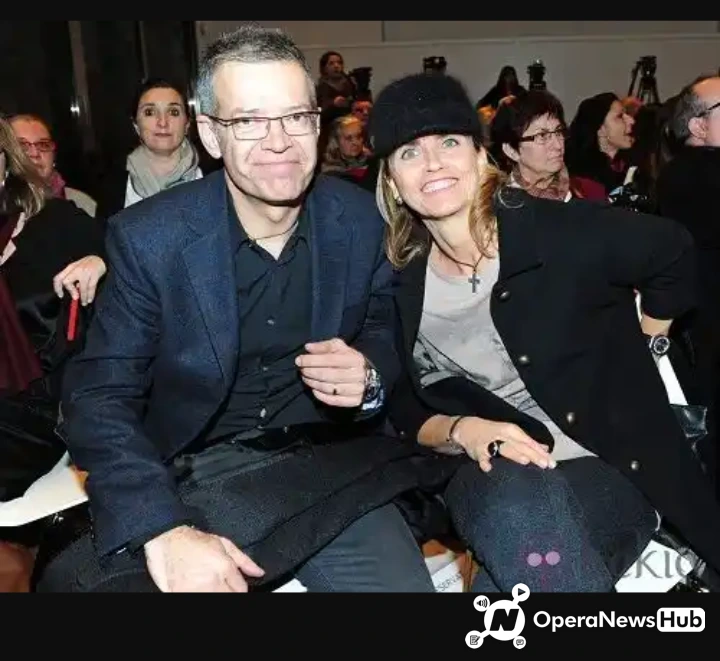 His rich background has been shown in how classy he has become, from playing for Barca to marrying the iconic Shakira and to his outspoken nature especially when it comes to Catalonia Independence.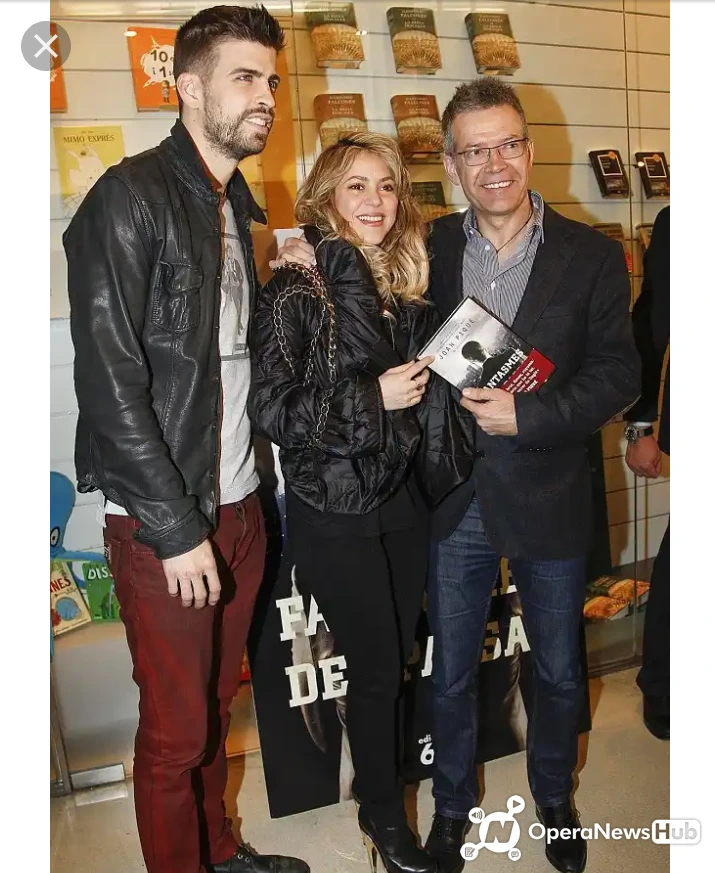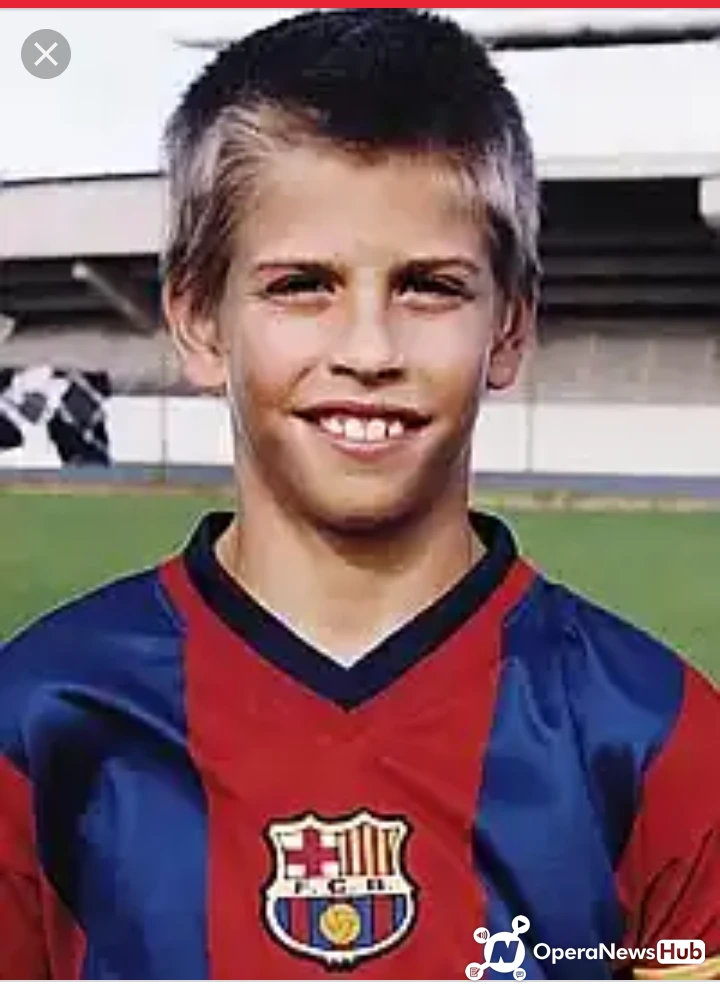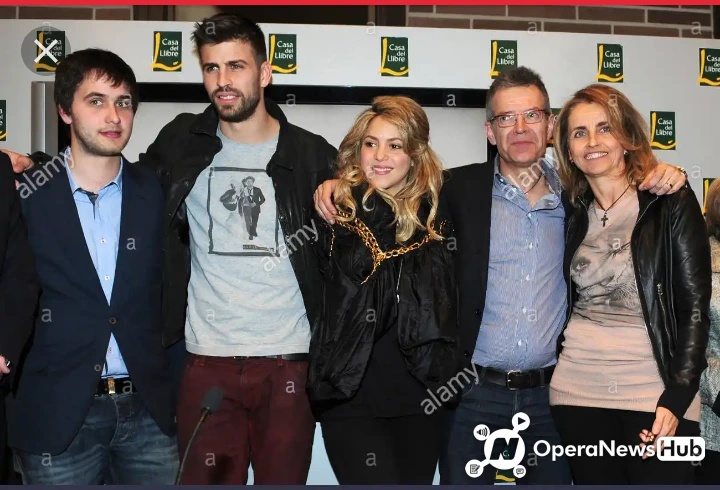 He also has a bit of his father's business mentality as can be seen in his enterprenueral skills.