The current Liverpool team has a number of players with brothers who are professional footballers too. The brother of one Liverpool player was nominated for the Golden Boy award back in 2018 that featured Trent Alexander Arnold as a nominee too.
Below are 5 Liverpool players and their football brothers:
5. Gini Wijnaldum, Giliano Wijnaldum and Rajiv Vanla Parts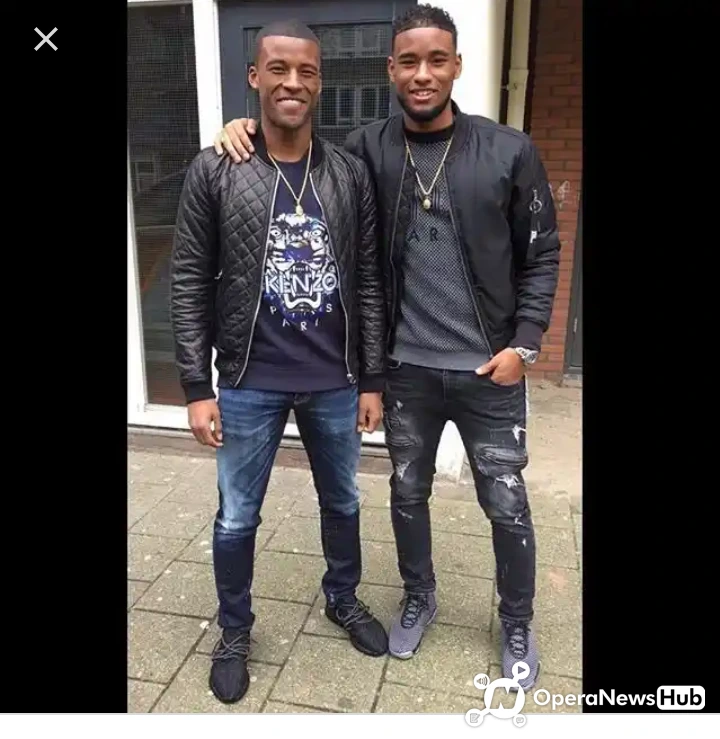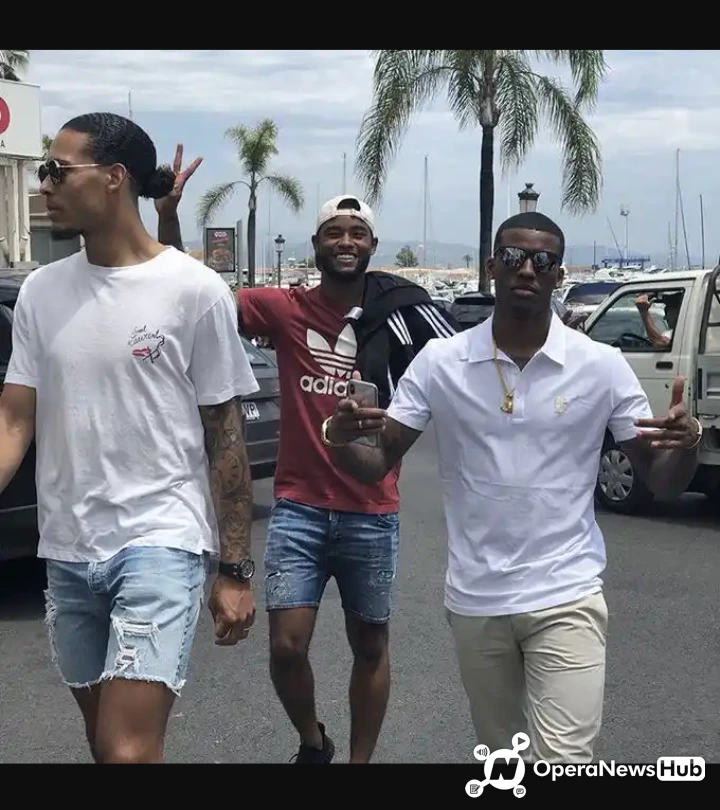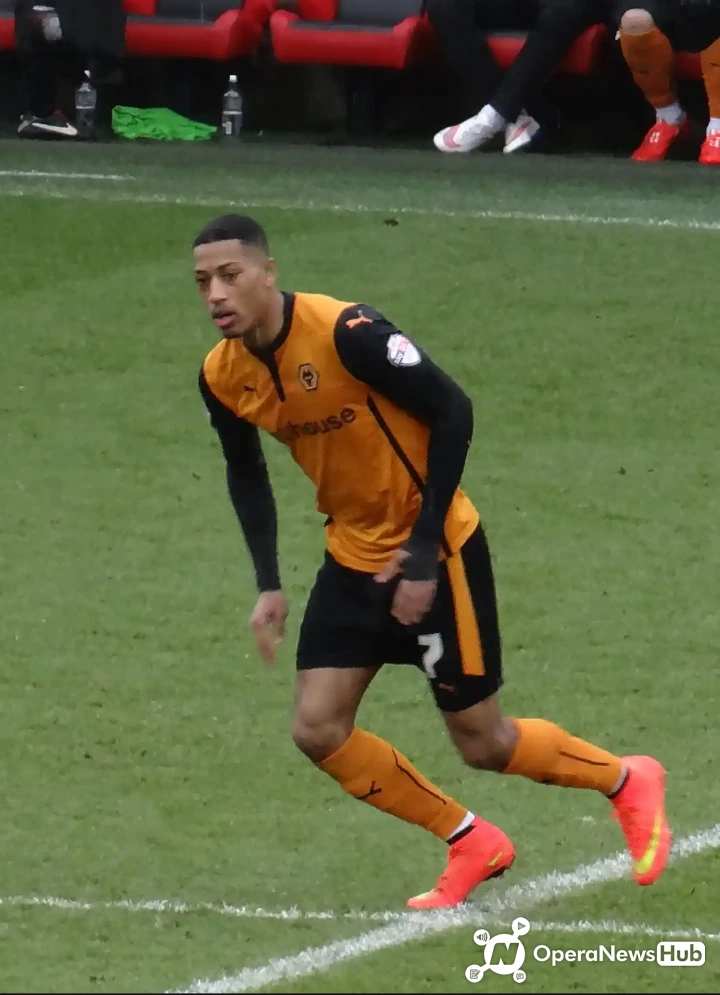 Gini has got one brother and a half brother who are professional foot players. Giliano is two years younger than Gini, and his half brother, Rajiv Van La Parts, is a year younger than him. Like Gini, Giliano spent some of his youthful years with Sparta Rotherdam. Their half brother who once played for Wolves in England now plays for Red Star Belgrade.
4. Alisson Becker and Muriel Becker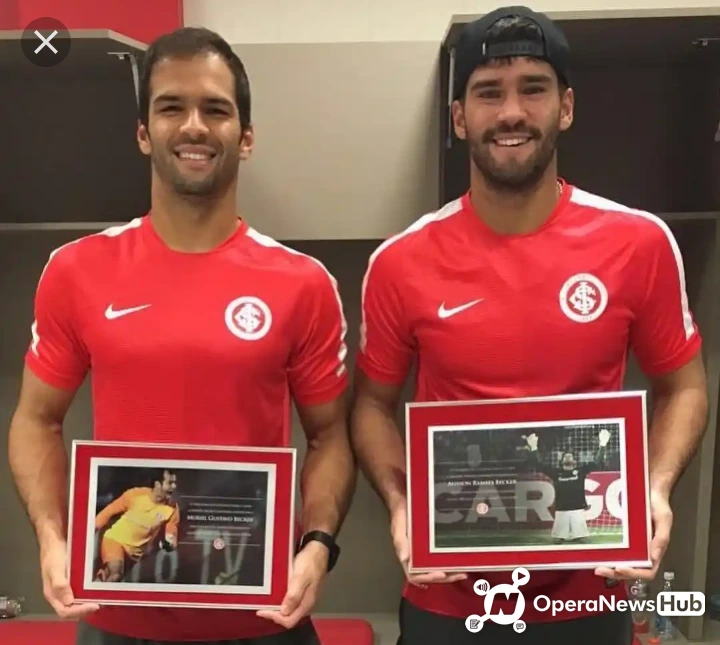 Liverpool's goalie, Alisson has an elder brother who is almost 6 years older than him. The two brothers are goal keepers though Muriel is now retired. They both started their careers at International. Muriel joined Portuguese top division side Belenenses in 2017.
3. Joel Matip and Marvin Matip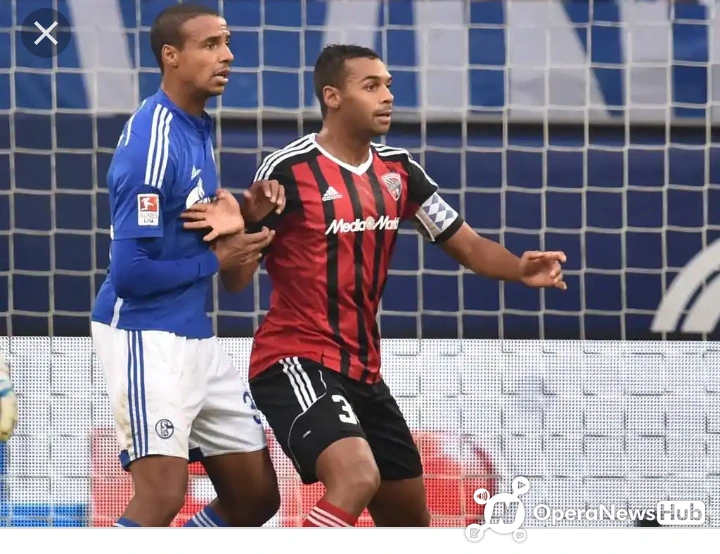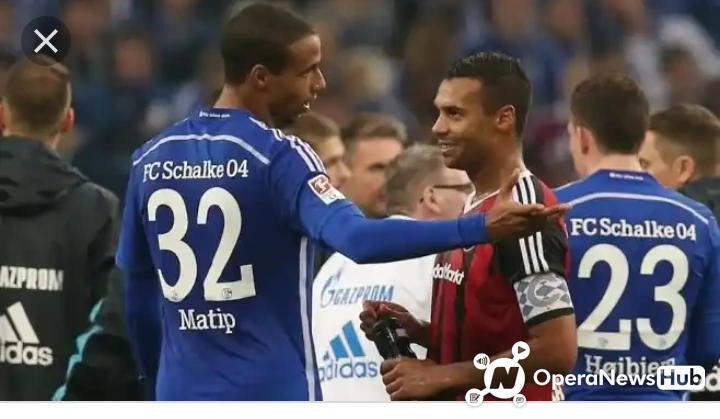 The Matip brothers, Joel and Marvin were born in Germany by a Cameroonian father. Both players are centre-backs and played for the youth team of local side VFL Bochum. Joel completed his footballing education at Schalke Fc while Marvin continued and made his professional debut with Bochum. Marvin currently plays for Ingolstadt in Germany.
2. Alex and Christian Oxlade-Chamberlain
Alex and Christian come from a footballing family. Their father, Mark Chamberlain is a former England international who notably played for Stoke City, Portsmouth and Sheffield Wednesday. Thileir uncle, Neville Chamberlain also played professionally. Alex' little brother Christian plays for League Two side, Notts County.
1. Dejan Lovren and Devor Lovren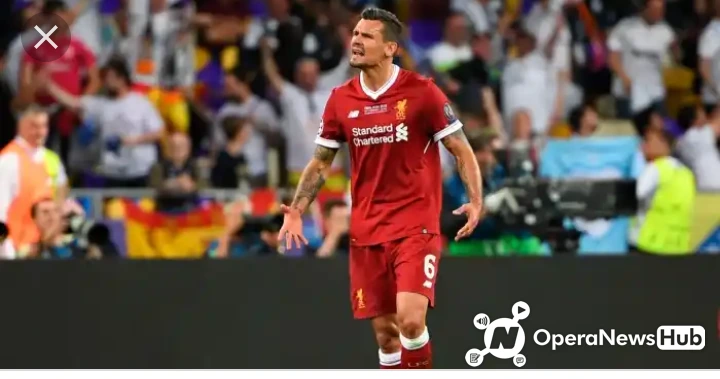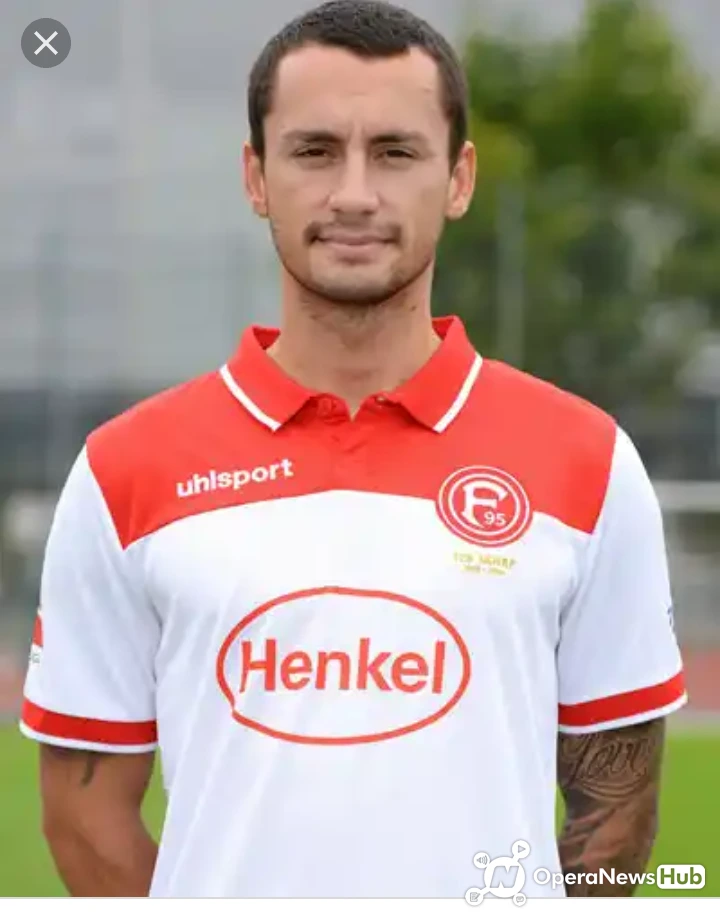 Devor is a product of the Dinamo Zagreb academy like his big brother Dejan. The only difference is that the younger Devor, plays as a forward while his brother Dejan plays as a centre-back. Devor is highly rated in the football world and was nominated for the 2018 Golden Boy award.
Such amazing football families those are. Which of the families interests you most. I go with the Wijnaldum's though. State your choices in the comment section please.