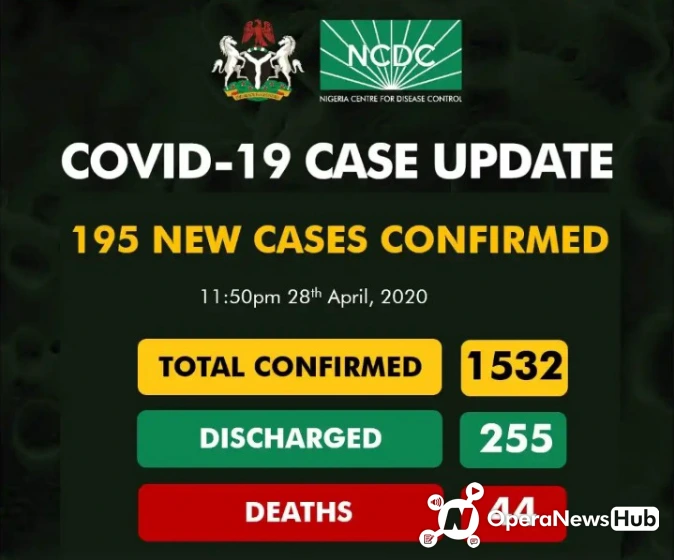 On the 28th of April 2020, The Nigeria Centre for Disease Control [NCDC] have reported One hundred and ninety five (195) new confirmed cases of coronavirus, and four deaths were recorded in Nigeria. Currently the total number of confirmed cases of coronavirus have now soar to One thousand five hundred and thirty two, Two hundred and fifty five persons have recovered and forty four deaths.
One new state (Nasarawa) has reported a case of the virus in the last 24 hours.
Till date, (1532) cases of the virus have been confirmed, (255) cases have been discharged and (44) deaths have been recorded in 33 states and the Federal Capital Territory,Abuja.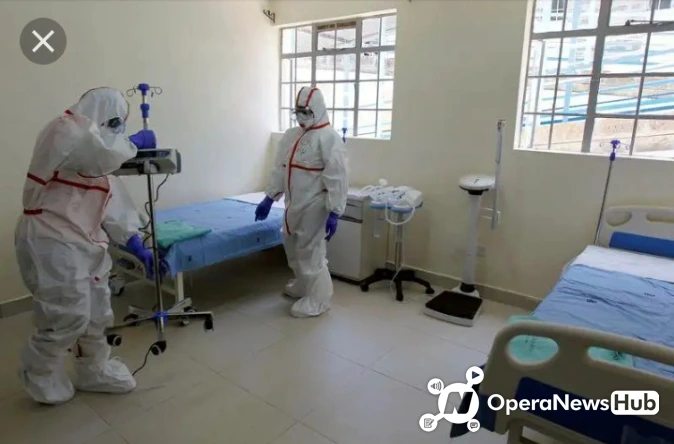 • The 195 new cases of the coronavirus are reported from fifteen states-
Lagos state (80) new cases
Kano state (38) new cases
Bauchi state (15) new cases
Ogun state (15) new cases
Borno state (11) new cases
Gombe state (10) new cases
Sokoto state (9) new cases
Jigawa state (5) new cases
Edo state (5) new cases
Zamfara state (2) new cases
FCT Abuja (1) new case
Enugu state (1) new case
Rivers state (1) new case
Delta state (1) new case
Nasarawa state (1) new case.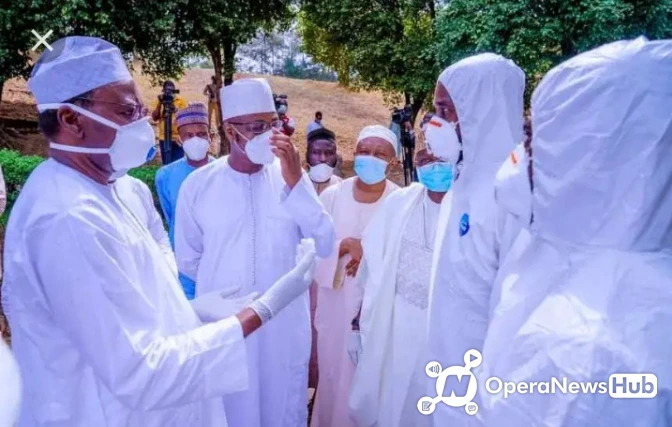 • A multi-sectoral national emergency operations centre (EOC), activated at Level 3, continues to coordinate the national response activities.
Coronavirus case summary in Nigeria as at April 28th 2020
Total Samples Tested> 10918
Total Confirmed cases 1532
Discharged 255
Death 44